This New Year's, Sharon Harvey wants people to learn from her son — from who he was, and how he died.
Cem Erbay was 19 when he lost his way while walking back to a Coromandel bach in the early hours of New Year's Day 2011.
The Auckland student walked more than 20 kilometres and asked people for directions, but he never made it home.
His body was found in bush just 70 metres from a residential area at Matarangi, 23km north of Whitianga, three days later.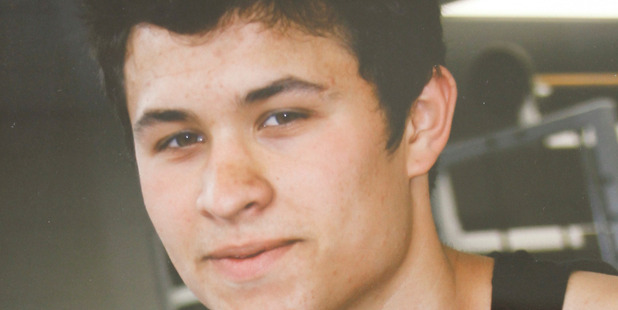 The exact circumstances of his death are not known, but a pathologist later told an inquest Erbay died as a result of four fractured ribs and a punctured lung, along with a pre-existing heart condition, and that the injuries were almost certainly caused by a moderate to severe fall.
Harvey still has unanswered questions, but she knows one thing: she doesn't want any other family to go through what her family has.
She has a message for those out celebrating tonight — don't judge, help.
"Look out for anyone young that's out of place and ask a few extra questions to make sure they're able to get home safe. Because there's drugs and alcohol, there's mental health, there's tiredness ... think 'this is a young person, they made need help, should I ask a few extra questions?'
"A lot of people saw and interacted with Cem that morning in Matarangi and, through the witness accounts, I believe made various judgements. But if just one person had asked an extra question or asked him into their house and made an effort to get in contact with me, or take him back to his bach, Cem would still be alive today.
"So I would say to, especially adults, not to judge young people, and to think of them as someone's son or daughter and to do their best to help out if things don't look great."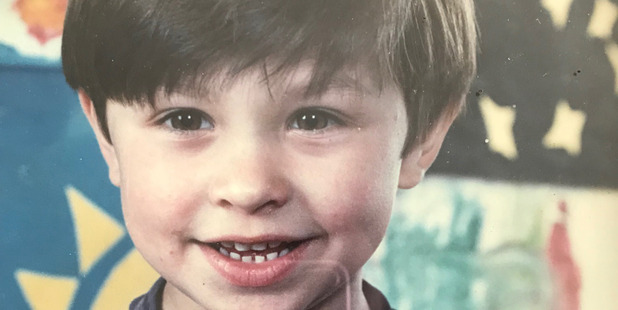 It's something Cem would've done, Harvey said.
"He always really cared about his friends and other people and I guess that's one of the things that makes it quite difficult, because I think if Cem had seen someone in the condition he was in, he would've really made an effort to help."
Look after each other - police
Police have also called for people to take care of each other.
Senior Sergeant Mark Oliver, of the police national command centre, urged people to look after themselves by drinking in moderation, eating before going out and making a plan to get home safely.
"When you are out make sure to look after your friends as well, especially those who might have had too much to drink."
They were not the fun police — they just wanted people to be safe.
"Excessive drinking can affect your decision-making, increasing your risk of becoming an offender, a victim, or ending up in hospital, and no one wants to see this."
Celebrations are planned around the country, but thousands are expected at the Northern Bass festival north of Auckland and at Gisborne's Rhythm and Vines.
Kaipara District deputy mayor Peter Wethey said Northern Bass is a wonderful and well-organised event that helped quadruple the size of Mangawhai over the festive season.
"Have a great time everyone, enjoy yourself and take care."
'Be respectful, be safe'
Gisborne was the scene of a New Year's Eve riot in 2014, when large-scale disorder broke out across campgrounds being used for the BW Summer Festival. Sixty-three were arrested and 83 hurt as police battled with drunken mobs for three hours.
The city's longtime mayor, Meng Foon, said BW "is finished" and measures introduced since for other events, such as larger alcohol ban areas, meant there would not be a repeat.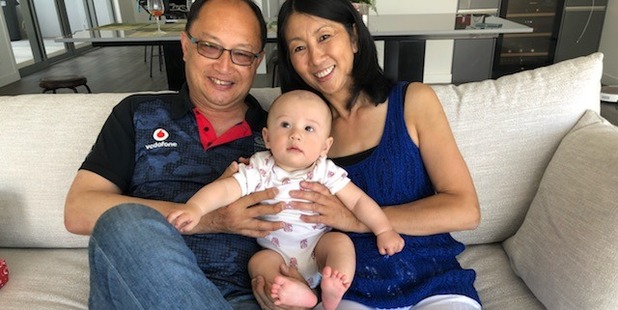 Foon won't be out for the city's fireworks and celebrations tonight — he's staying home to enjoy a visit from London by his first grandchild, five-month-old Toby — but encouraged everyone to enjoy themselves.
"Be respectful, be safe and look after each other."
'I have to do something'
In Matarangi, Harvey will mark New Year's Day by returning to the place where her only child's life came to an end.
She does so every year on the anniversary of the day he went missing and the day his body was found.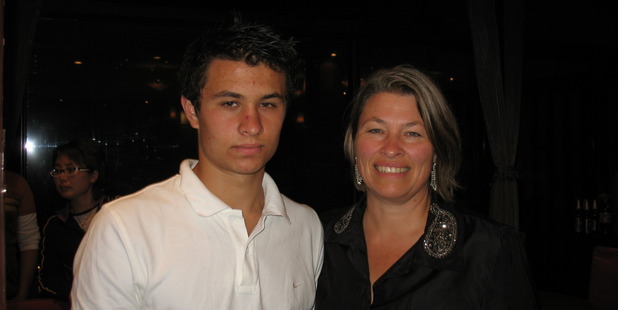 She'll walk part of the journey he made — a bung knee means she can no longer retrace his entire route — and then she'll sit where his body was found, Harvey said.
Sometimes neighbours come and talk to her, other times she sits in silence with her blanket and her thermos and her memories of her "clever, handsome and wonderful" son.
It doesn't help.
"Nothing helps. It's just out of respect for him. There's nothing I can do for him, but it's just that I have to do something."
*Harvey still doesn't know what happened to Cem in Matarangi. She asks anyone with information to call or text her on 021 611 457.