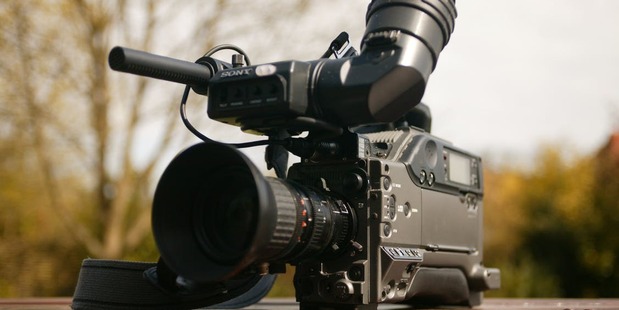 Film production company FINCH is about to begin making a movie designed to show young people how to drive defensively — but it desperately needs a teenage star.
"Our client is getting behind an initiative for young drivers, teaching driving techniques focusing on decision-making, risk identification and risk reduction," a spokesman said.
"It will show young people how to drive defensively, how to stay safe, retain control and recover a vehicle from potential danger in a variety of situations.
"We intend to deliver a powerful message, one that strikes a chord directly with our intended audience. So rather than creating a fictional story, we want to bring to life someone's real and true experiences."
The person needed is male, aged 16-19, who has lost a family member in a car crash. He must have a restricted or full driver's licence.
Depending on the story of the 'hero,' additional roles might also need to be filled.
The lead must be available for two voice-only interviews, and a two-day shoot in mid-January. He will be paid $8000 (before tax), while extras will earn $1000.
Anyone who is interested is invited to send a photo and details including their age, where they live, the relative they have lost and the nature of the crash, to research@finchcompany.com by Tuesday.
Those with criminal convictions need not apply.