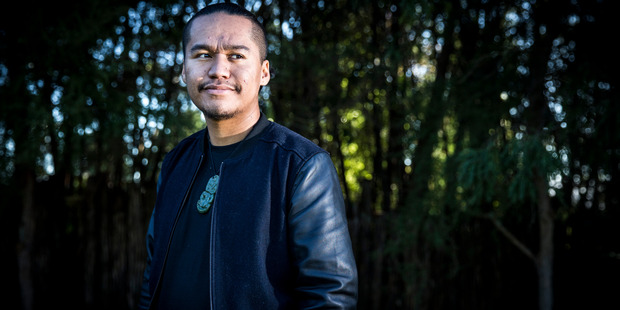 Former Taipa Area School head boy Ezekiel (Zeke) Raui will add to his collection of awards next year. And this one will be presented by Her Majesty the Queen.
Mr Raui (20), who now lives in Auckland, is one of two New Zealand winners of the Queen's Young Leaders' Awards, which celebrates the work young people across the Commonwealth are doing to improve lives across a diverse range of issues.
He was chosen for his efforts to encourage Maori men to take up leadership positions and to talk more openly about mental health issues.
"It is an honour and privilege to be chosen for such a prestigious award," he said.
"I am ecstatic about the thought of working alongside a remarkable group of like-minded young leaders from across the Commonwealth, who, without hesitation, give everything they have for their communities."
Earlier this year Mr Raui, who in 2015 told the Northland Age that his ambition was to be elected Prime Minister, won a Ngarimu VC and 28th Maori Battalion Memorial Scholarship, and last year won the Matariki Young Achiever Award. In 2015 he took part in the first White House United National Indian Tribal Youth (UNITY) conference, where he met President Obama.
Before that he helped establish Tu Kotahi, a peer support programme led by young people, after Mike King visited Taipa Area School to talk about mental health in 2012, following a cluster of youth suicides in Northland.
The government has now committed to funding the programme in a pilot form. It will be rolled out at four schools early next year.
The Queen's Young Leaders programme, which is in its final year, gives award winners training, mentoring and networking opportunities, and the chance to take part in a residential programme in the UK to help them build on their work in their communities.