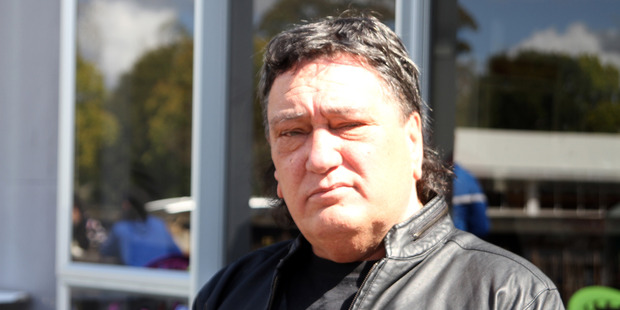 Kaitaia's He Korowai Trust has been named as a finalist in this year's Matariki Awards, in recognition of its efforts on behalf of families in need of homes.
The awards, which celebrate Maori talent and achievement, will be presented at the Auckland War Memorial Museum next month, recognising people and organisations in fields from the arts and entertainment to te reo and tikanga.
He Korowai Trust is a finalist in the Hiwa te Rangi Award for Community category, while waka ama champion Tupuria King, originally from the Hokianga, is a finalist for the Te Waita Award for Sport.
He Korowai Trust CEO Ricky Houghton said the trust, established 17 years ago, had housed 17 adults and 43 children in papakainga, provided 35 rooms at what used to be the Kaitaia Hotel as emergency accommodation for singles and couples, and much more.
"I'm really proud," he said of making the award shortlist.
"It's an opportunity to celebrate the efforts of all the staff here, the trustees and the families who trust us with their lives. It's a beautiful way for all of us to collectively celebrate."
One of the trust's key projects was the papakainga that opened in Kaitaia last year.
Families living in the nine homes pay $250 per week, and, if all goes to plan, will eventually own their homes. They have access to social support, budgeting and medical care, are required to abide by strict rules prohibiting alcohol, illegal drugs and violence and have access to fruit trees and a parent-led early childhood centre.
Up to a dozen more houses will be added to the site later this year.
Mr Houghton said the families, who had been living in sub-standard housing, were doing well.
"The idea is to help lift them up out of the mud and give them a really good footing to move on with their lives and their futures," he added.