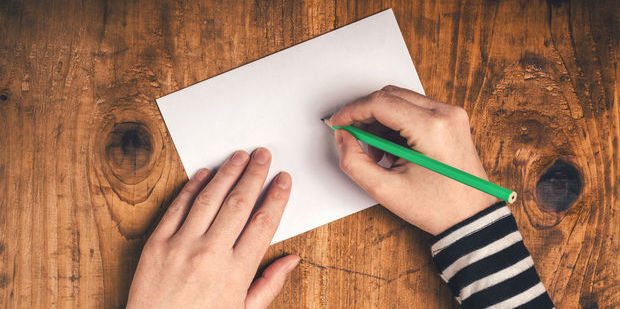 Wharf destroys habitat
I have just recently been to Te Pua Reserve in the Far North and have seen the new wharf that has been constructed there.
I have been going up there for a few years now and have seen how dangerous the wharf was and it is good to see a new one built. But I am devastated to see the manner in which the wharf has been constructed.
The use of an excavator to remove the old pylons has really made a mess to the foreshore.
Also the removal of the pylons was not necessary as it has destroyed a special habitat that has taken 60 years or more to establish.
I have been diving a lot around the wharf and the habitat it has created has drawn in a lot of rare species that you would generally see around offshore islands such as the Three Kings and the Poor Knights Islands.
Every time I have dived there I have found something of interest and rare to my knowledge.
I am an avid underwater photographer and have a few photos to prove it.
I am not one to complain but I am worried that in the future things like this will still get overlooked.
The Parengarenga Harbour is one of the least disturbed harbours in the country, and I would like it to stay that way so future generations can see what I have seen.
I have been a carpenter for over 20 years now and in my eyes all that needed to be done to the wharf to make it safe would have been to replace some support beams and the deck. The pylons did not need to be removed.
They may have looked bad but I'm sure they would have lasted for many more years.
Places like this should be looked at first before they are destroyed.
JAKSON STANCICH
Via email