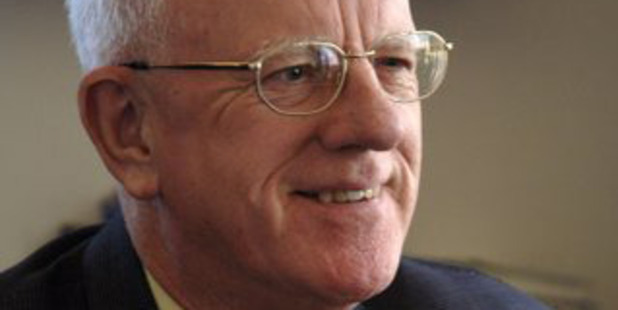 The Far North District Council's payroll rose by $2.48 million last financial year, to $20.54 million - but that's only half the story.
During the same period the council reduced its spend on professional and consultant fees by hiring its own staff and bringing numerous contract roles in-house, acting chief executive Colin Dale said, reducing the spend on professional and consultant fees to $15.93 million, and saving ratepayers $4.86 million.
Overall, despite increasing full-time equivalent staff levels by 13.8 per cent in 2015-16, the council achieved a nett reduction in total expenses of $2.37 million.
Mr Dale said professional and consultant fees were necessary and legitimate costs for large organisations like the Far North District Council and other local authorities that had assets worth billions of dollars and complex regulatory responsibilities.
"It is often more cost-effective to engage consultants to help deliver projects and services, especially when these require specialist skills that aren't generally needed by the business and therefore not available in-house," he said.
"The council also occasionally engages external professional services when there isn't the capacity to deliver these services in-house, or to avoid a conflict of interest when handling consent applications for its own projects. Senior management systems are in place to ensure close scrutiny of the engagement of any consultants by staff."
Meanwhile staff salary costs at Northland's four local bodies increased by $5.6 million in the past year.
FNDC took on an extra 52 full-time equivalent employees, according to its annual report, taking the total to 330.
Mr Dale said the past few years had been a rebuilding process. Many areas were understaffed or not performing well, including infrastructure and asset management, building services and Maori engagement.
"Investment in our human resources was, and remains, a vital part of our strategy to rebuild an organisation that had been stripped of vital specialist services and that had left staff under enormous pressure to meet demands," he said.
"The increase in staff has set the organisation in the right direction. It is a significant cost, but I call it an investment, not just a cost."
The Northland Regional Council's total wage bill grew 5.9 per cent, rising from $11.4 million to $12.07 million.
It employed 15 extra full-time staff, and five more employees were paid more than $100,000 from the year before, a total of 14.