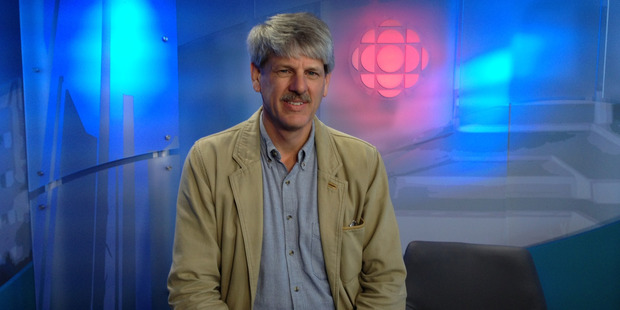 A straight-talking expert on climate warming is to visit Northland during a speaking tour about the crisis that is decimating natural habitats.
Professor Guy McPherson pulls no punches in sharing his concerns that Earth is experiencing losses of natural habitats at faster rates than predicted, and mass extinction events are almost certain.
Unapologetically at the extreme end of the debate, he believes the loss of habitat poses the single most serious threat to the survival of all species.
He predicts climate change is irreversible and human extinction is almost inevitable.
Dr McPherson is an American scientist and professor emeritus of natural resources, ecology and evolutionary biology at the University of Arizona.
He lives in an off-grid home in southern New Mexico.
As well as books he has written, broadcasts and media interviews, he authors a blog called Nature Bats Last that focuses on global climate change, energy decline and the possibility of imminent human extinction due to greenhouse gases.
He has been described in the New York Times as an "apocalyptic ecologist who has built something of an 'End of Days' following".
But while he believes time is running out for humans, Dr McPherson does not rush his public meetings, instead inviting audiences to discuss and help plan for the future.
His presentations are followed with two or more hours of audience discussion.
He will hold two free public addresses in Northland next week:
• Friday, November 25, 6pm at the Kauri Room, Far North REAP, Kaitaia.
• Saturday, November 26, 1.30pm at In Step Dance Studio, Reyburn Lane, Whangarei.