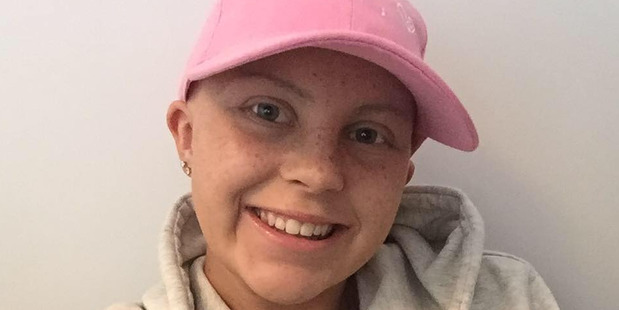 Tears flowed at Kaitaia College on Friday evening, when students and parents gathered for the senior sports and service prize-giving without 16-year-old Georgia Buckingham.
Georgia died peacefully at her home early that morning, after an almost two-year battle with myeloid leukaemia.
Her parents, Jo and Glenn, were at the college on Friday evening, however, to receive the Kaitaia College KT Footwear Trophy for integrity on her behalf. They were welcomed on to the stage with a haka.
Principal Jack Saxon said it had been an emotional evening for everyone, Mr and Mrs Buckingham's attendance saying a great deal about their courage and their love for their daughter.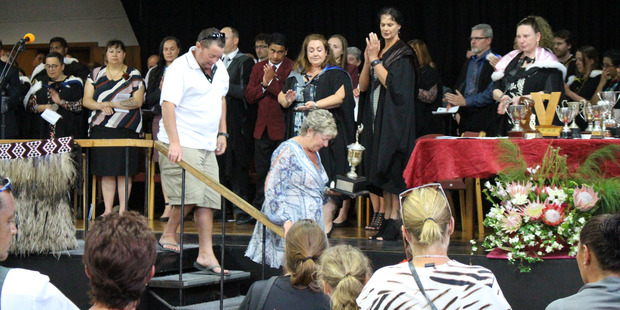 "It was a difficult evening, but it started the grieving process," he said.
"Georgia was an absolute shining light in the school, and we all have a tough road ahead of us, but one thing you can say about this Far North community is that when times are hard everybody rallies."
Georgia was diagnosed with myeloid leukaemia on Christmas Eve, 2014, months of debilitating treatment at Starship Children's Hospital offering every hope that she had beaten the disease. By June last year she was back home and planning to return to school.
On May 12, exactly a year after she was told that she was in remission, her cancer cell count increased dramatically. More chemotherapy and a bone marrow transplant, courtesy of a donor in Europe, failed to keep the cancer at bay.
The courageous, irrepressible teenager was back at her home at Takahue in September, determined to make the most of the little time left to her.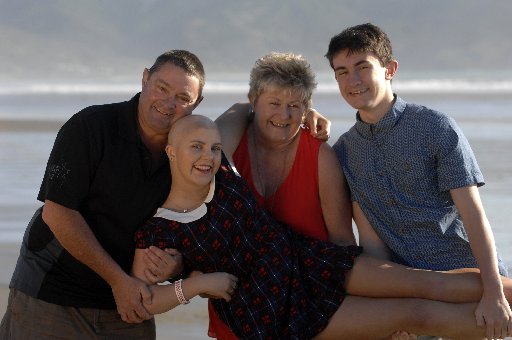 Those last few weeks of memory-making included four days in Sydney, where the highlights included meeting her favourite band, Five Seconds of Summer.
"We have been told to live life to the fullest and make this trip to Sydney the trip of a lifetime for Georgia," her sister Hayley said shortly before leaving. Her family, her legion of friends and others who contributed made sure of that.
Georgia will be farewelled at a service at Te Ahu in Kaitaia at 1pm tomorrow, followed by interment at Houhora.