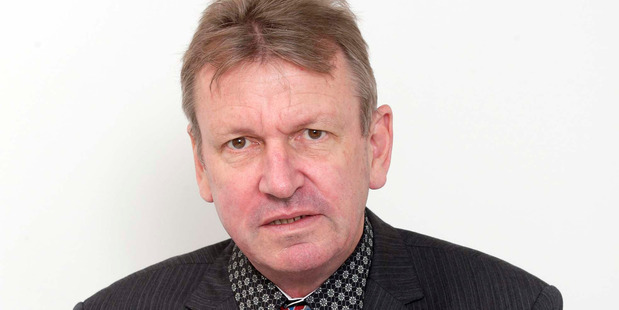 PETER GILL
Peter Gill is quick to dismiss any suggestion that his bid for the Far North mayoralty is anything less than totally genuine.
He said he wanted to see "whole new energy," a process that had to start with a leader who could inspire and motivate his/her team.
With no business interests that would be served by being elected mayor, and never a "professional exister on the public purse," he was brand new, fresh and untainted, he said.
Mr Gill and his wife Anne moved to Waipapa in January 2013, and immediately experienced a slow and casual "Northland way".
It could be seen as charming, a little bit cute and local, but the mentality worried him a little - it was unprofessional and a sign of stagnation.
He also saw the Far North Council's brand as "slightly shabby".
He knew his views could see him labelled a 'Jafa,' but professionalism, transparency and efficiency were important.
His main impression from FNDC meetings was of councillors ticking off items as Mayor John Carter read them out of a doorstep-sized printed agenda.
As mayor, he would want a management efficiency report commissioned to count and analyse the jobs of staff earning more than $100,000 per year to address a perceived lack of transparency.
Mr Gill believed the council needed to exercise restraint so it could afford to deal with,


"inadequate drainage, sewerage and other problems. Why not stop spending public money on sculptures and international piano competitions, just for a little while?"
He also advocated taxing tourists.
JOHN CARTER
Does John Carter see Peter Gill's challenge for the mayoralty as serious?
"I always take it seriously. This is a serious challenge," he said.
"I'm out campaigning as I always do. If there were no competitors, of course I wouldn't have to campaign, but I'm working as hard as I ever have to win re-election."
It would be disrespectful to the voters, and the other candidate, not to do so.
If re-elected he would look to push on with work that he said would deliver tangible benefits and outcomes.
But there was a candid admission from a mayor who had been the Hokianga's county clerk in pre-amalgamation days, had been elected to various local authority boards and spent 24 years as a National Member of Parliament, including the role of Minister of Local Government.
"The last three years as mayor have been a huge learning curve. I made the wrong assumption it would be a breeze."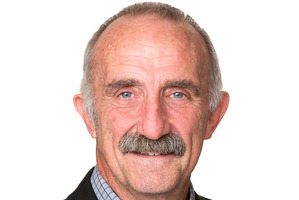 The current council had begun its term in repair and damage control mode.
Mr Carter's knowledge of central government and networks were useful in advocating for and dealing with Far North issues, but the council's best work was being done at a more grassroots level.
"I'm really proud that we've managed to help unite the various communities and the disaffected people of the Far North," he said.
"The biggest thing gained in my time as mayor has been changing the council to a body that is community-led. Introducing that culture change has been a biggie, and there is still some way to go."
The district's major issue was predominantly economic.
It was critical that inter-council and other regional bodies, such as the Northland Roading Alliance, worked together.
"As leaders we all have a role to play in unfettering multiply-owned Maori land, to enable it to become a cultural, spiritual and economic asset for those owners, he said.