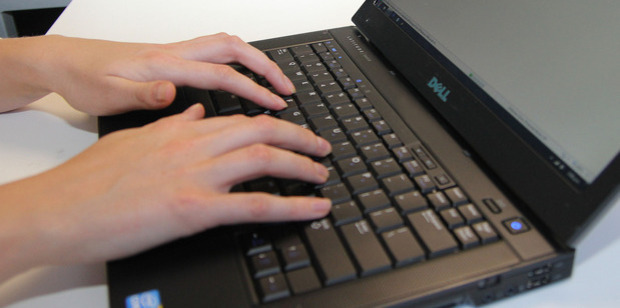 Our brother's keeper
About the sex offender released from prison to a house near you. Those who are concerned about that need to realise that he may already live at your house.
We know that this world is made up of a lot of weird people, and then there's you and me. I'm okay but I don't know about you.
Ten years ago, as an ignorant do-gooder Christian, I signed up to visit and minister at Te Piriti Unit, at Paremoremo Prison. After a number of visits, which I thoroughly enjoyed, I then asked them what they were in for.
When told they were all sex offenders, I remember saying that I was glad I didn't know beforehand because I'm sure I wouldn't have done it because of my high and mighty preconceived ideas. Which I'm sure we all have.
I have since become a prison chaplain, who sees every prisoner as someone who has fallen over and is in need of help to get back on track. This is a lot easier said than done, but that doesn't mean we give up.
Someone else didn't give up on me, for which I am truly thankful.
We are indeed our brother's keeper.
Something else to ponder on. I still remember the first graffiti tag I ever saw in the 70s, which said: "Prison, where the big criminals send the little criminals".
A FRIEND IN DEED
RD4 Kaitaia