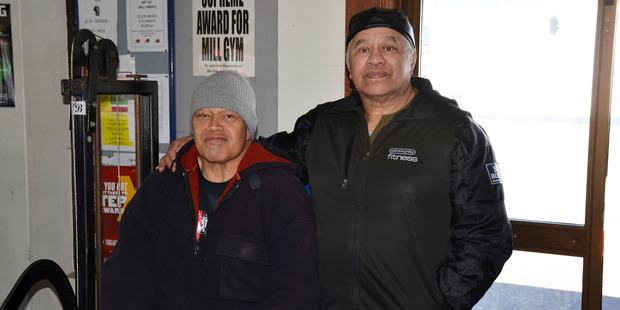 Kaikohe's Mill Gym in Kaikohe is facing closure, due to lack of funds.
The gym has become widely regarded as a sanctuary for youth, somewhere to 'hang out' and spend their time productively. Without it, those young people are expected to go back to the streets.
Owner Ants Warren said the gym provided much-needed direction and structure for young people, shaping them for the future. Six years ago he transformed the building from a pub to a youth-centred facility that the town's youth were welcome to make use of, at no cost.
And it had been astonishingly successful, with 400-500 young people using it every month.
However, it needed $30,000 a year to stay up and running, and without funds it would be forced to shut in as little as two months.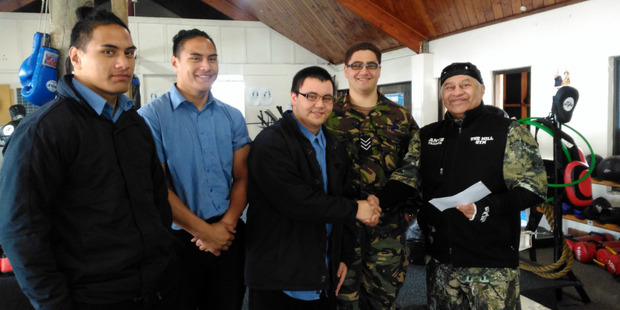 Kaikohe has been voicing its support since word of possible closure began spreading, however.
Kim Henare-Clarke expressed her concerns on the Kaikohe Community Watch Facebook page.
"I feel that Kaikohe should come together and save this facility that we are lucky to have ... this is a place for youth to be themselves and be part of something."
Kim's post sparked action, and offers of help began flooding in. A band has offered to play to fundraise, the Northland College student council staged a mufti day, raising $212.00, the Okaihau Butchery has donated sausages for a barbecue, Aroha Pukeroa has offered a pig, and several people have donated directly into the gym's bank account.
A Give a Little page is now also up and running, and had raised $4000.
- To donate go to www.givealittle.co.nz/cause/themillgym/fundraisers or www.facebook.com/groups/528097890717279/