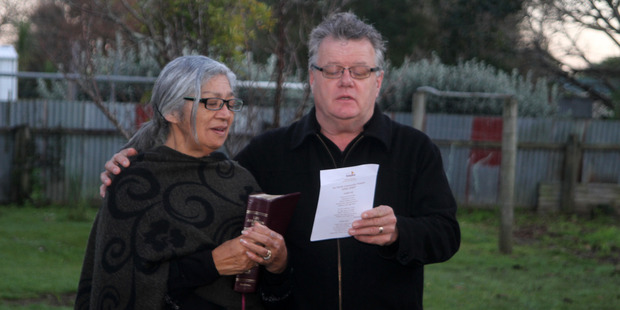 Kaitaia's Far North Hospice is well versed in turning dreams into reality, and did so again early on Monday morning with the blessing and opening of new premises.
The former residence, immediately behind Dampney House, in Matthews Ave, is now Awhi Mai Awhi Atu (Caring for me, Caring for you) House, operations manager Davina Reed saying its addition to the society's assets had been propitious.
Hospice had needed to expand, she said, and the couple who had lived in the house for 53 years had wanted to move to be closer to their family.
Monday morning's ceremony, she added, was a celebration of a dream that had become a reality.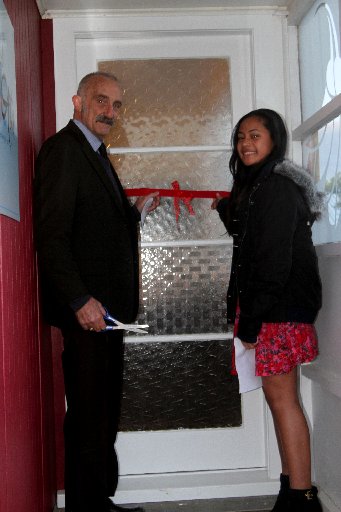 The short service before the cutting of the ribbon and the blessing was conducted by hospice cultural adviser Connie Hassan and her husband Tony Hassan, while their 12-year-old granddaughter, Siobhan Hassan, was first to cross the threshhold.
She and mayor John Carter shared the scissors to cut the ribbon, after Mr Carter paid tribute to all those involved in hospice in the North, whether professionally or as volunteers.
"On behalf of the community I thank every one of you for all that you do," he said.
"This is about how we look after ourselves and each other in our hour of need. The work you do to give people peace as they pass from here into the future is wonderful."
Mrs Reed also paid tribute to her staff, the volunteers, the patients and their families who came into contact with hospice. As project manager for the home's conversion she had also gained real appreciation of Kaitaia's tradespeople and respect for their expertise.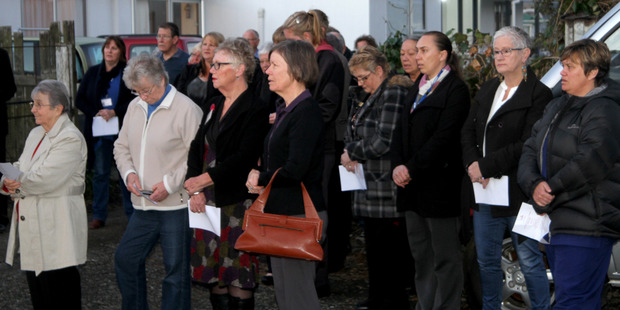 "This is another big milestone for hospice, which will go a long way towards meeting the needs of our community."
Awhi Mai Awhi Atu House provides two staff offices, a meeting room and a lounge for patients and their families' appointments with palliative care specialists, and monthly pamper days.