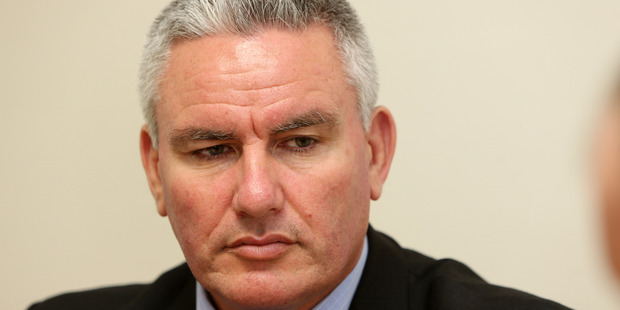 "Why are we seeing so much anger? Why are some people resorting to violence at the drop of a hat?"
Those were two of the questions Te Tai Tokerau MP Kelvin Davis was asking after hearing of the fatal stabbing of a man at his home north of Te Kao on Thursday night.
He abandoned plans for the following two days to return to the north of his electorate.
He said he had been upset by the description of Kaitaia earlier in the week as the Murder Capital of New Zealand, but now he hoped that that would be the catalyst needed for something to be done.
Police in the Far North were over-stretched and under-resourced. Police Minister Judith Collins had said she was in the Far North recently and no one had said anything, but she had been in Kerikeri, which was a different community.
"And she's not the sort of person people take problems to," he said. "It's time she looked at the facts. She's obviously hasn't heard the real story."
It was also time for the community to pull together.
"We have to listen to what Toss (Chief Fire Officer Colin Kitchen) was saying this week about the fire brigade being under siege by people who abuse and threaten fire crews. No doubt the ambos and police get the same treatment," he said. "We need to look at our attitudes.
"We all have a part to play. We can all look at what's happening over the fence. We can all ask for help and report crime.
"There was a time when we all took collective responsibility. Now if we reprimand a child the parents are likely to threaten to punch our lights out, but only the community can make the changes that have to be made."
Restructuring, which was supposed to have made the police "nimble," wasn't working.
"It's the people making the policy who need to be nimble. What we are seeing us the death of true community policing. The cops used to know everyone by name.
"Now they're just people passing by in cars. It's not the same.
Meanwhile, whatever was fuelling the attitudes that were becoming more prevalent had to be addressed.
"Too many people seem to have a total lack of understanding of what s right and appropriate," he said.
"Too many people are resorting to violence. Where's that coming from? And what can we do to change it?"