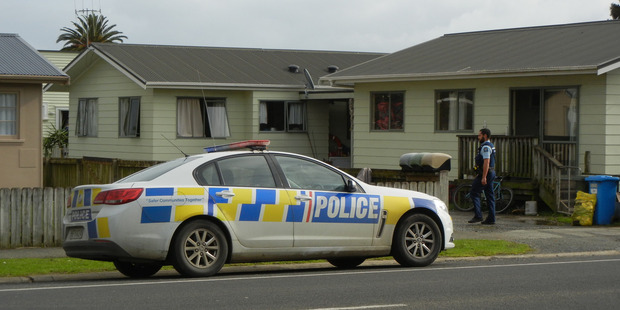 The investigation into a stabbing incident in Kaitaia on Tuesday has continued, with police now identifying a person of interest.
Early enquiries had established a male offender was reportedly attempting to break into a vehicle in Kaitaia township, a police statement says.
Members of the public intervened and the man left the scene, going to Matthews Ave where it is believed he ran through a number of properties and knocked on doors.
The 22-year-old stabbing victim had then approached the offender and an altercation took place around 2.15pm.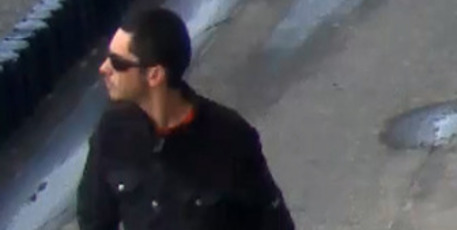 The victim was airlifted to Whangarei Hospital for treatment of a stab wound in his stomach. He underwent surgery overnight and remains in Whangarei Hospital in a serious but stable condition.
Police said it not appear the victim and offender knew each other. Officers have now spoken to a number of witnesses and have recovered what they believe was the knife used in the incident.
Police are asking for the public's assistance to help identify the man pictured who they believe can assist us with their investigation.
"We are particularly interested in any sightings of the man in the Kaitaia township and particularly near the Hunting and Fishing store on Commerce St," the police statement said.
"If you know who this man is, or his whereabouts, then we urge you to call 111 immediately. Do not approach him."
People with any other information that can assist the investigation team were asked to call Kaitaia Police on 408 6500. Alternatively, they can call Crimestoppers anonymously on 0800 555 111.
Police thanked members of the public who have so far come forward to help them.