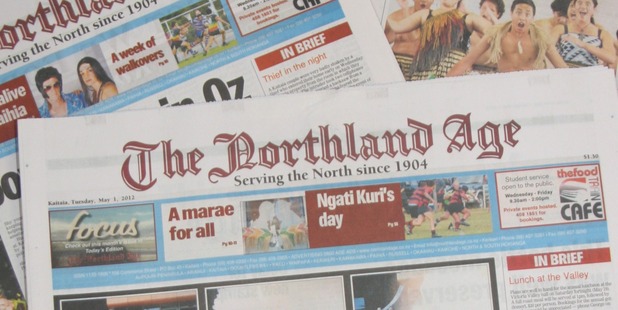 Two Whangarei women who advertised seafood for sale on closed Facebook pages have each been fined $1000.
Forty-year-old Santi Samuels-Taylor, from Kamo, and 23-year-old Peti Elizabeth Mark, from Raumanga, were both convicted under the Fisheries Act, were fined and ordered to pay $130 court costs when they appeared in the Whangarei District Court. Both had been charged as a result of information received from the public.
The Ministry for Primary Industries' Northland District compliance manager, Stephen Rudsdale, said Samuels-Taylor's had advertised a raffle for kina roe, crayfish and oysters on a closed Facebook page in mid-December last year.
"When she was spoken to she said she had sold 10 punnets of kina and 10 punnets of oysters.
"She also said she had received the seafood from her brother, and wasn't aware of the rules relating to recreationally-taken seafood," Mr Rudsdale said.
"The rules around what you can and can't do with recreational catch are clear. If people have broken the law, they will be fined accordingly."
Peti Elizabeth Mark had been advertising crayfish for sale on a closed Facebook group page, detailing the prices as $40 for a large specimen, $30 for medium and $25 for small.
She had also stated she had 11 crayfish for sale, and would sell a bulk lot for $250. A short time later the post was amended to nine crays for sale for $200.
Mr Rudsdale said Mark subsequently told Fisheries officers that she only had three crayfish, two of which she sold for $40 each, and that the other had been eaten. She had spent the money from the sale of the two crayfish on dinner.
Social media was proving to be a powerful tool in uncovering fishing-related offences, he added.
"Both of these cases were a result of information from the public. The people who tipped us off obviously knew it was illegal to sell fish or shellfish caught recreationally," he said.
"The rules are clear, but if you're unsure, we are always happy to advise on what you can and can't do. If in doubt, give us a call, or post your query on our Facebook page."