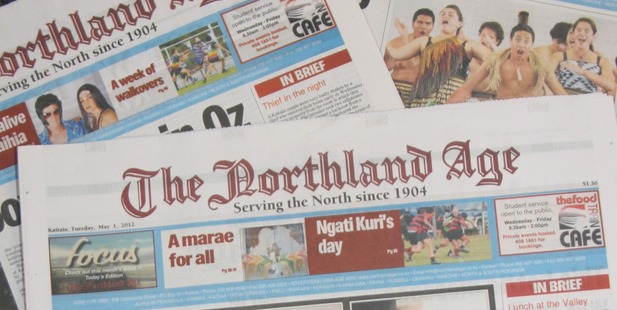 Trade union leader Helen Kelly, who is suffering terminal cancer, has called for a citizens' initiated referendum on cannabis laws after Labour rejected her bid for a Parliamentary-created referendum.
Ms Kelly, who helped Labour draft legislation for a referendum, has responded to party leader Andrew Little's denial that Labour was even working on such a plan by taking to Twitter to promote a CIR.
"Hey Twitter. Do we start a petition 4 a citizens initiated referendum on cannabis? Could we do it? How? Would it ignite political youth too? How do we pull it off? Needs massive participation," she said.
The Cannabis Party welcomed Ms Kelly's call, but said every MP should first consider introducing the referendum legislation that Labour had rejected. Party leader Julian Crawford said he was writing to every MP, asking them to pick up the referendum legislation, originally drafted by Damien O'Connor.
"If every parliamentary party refuses to introduce the private Member's Bill then the CIR should go ahead," he said.
"We challenge all 121 MPs to embrace the democratic process and allow the public to decide its own cannabis laws in a binding referendum."
If MPs continued to "show contempt for democracy and ignore the will of the public regarding cannabis," a CIR should be used to by-pass them, he added.