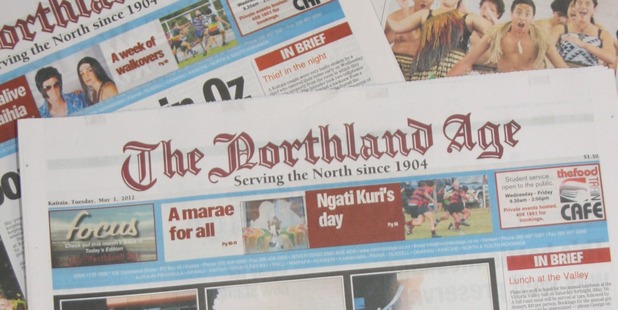 The Far North District Council is promising to take a tougher approach to dog control, in the interests of public safety.
General manager (district services) Dean Myburgh said owners who failed to keep their dogs under control could have their animals seized, as well as facing fines or prosecution.
Dr Myburgh said the council was adopting a tougher approach to animal management following a number of recent dog attacks in the district. The threat posed to people by dangerous dogs was a nationwide problem, and while the number of dog attacks in the Far North was not on the rise, any number of attacks was too many.
"The council is determined to keep the public safe, and will use all means available under the Dog Control Act and other legislation to do this," he said, adding that people should be able to go about their business without being fearful of dogs.
"Most dog owners are responsible and take seriously the tasks of feeding, nurturing and exercising their animals. They also keep their dogs secured and ensure they are not roaming, thereby avoiding risk to people and other animals.
However, if dogs are found unrestrained in public places they will be seized," he said.
One Opononi dog owner was last month convicted in the Kaikohe District Court of owning a dog that attacked another animal. The council had taken the prosecution after an attack in February left a dog with injuries that required stitches and surgery under local anaesthetic. The owner was fined $500 and ordered to pay $1110 reparation to the owner of the dog that was attacked.
The court also issued a destruction order for the offending dog, an unregistered rottweiler.
Dr Myburgh said the council's animal management officers were putting substantial resources into educating owners about caring for their dogs and being responsible dog owners. They were also educating people, including utilities staff and school children, about how to be safe around dogs.
"I know the majority of Far North dog owners are responsible. They register their animals, take good care of them and ensure they do not pose a threat. It's unfortunate that a few irresponsible owners are spoiling it for the rest," he said.
On Monday the Northland Age asked the district council how many of the 198 dog attacks that were reported in 2014 had resulted in prosecution, and how many muzzling orders had been issued. Yesterday it asked the council to confirm or deny that animal control officers had been rounding up errant chooks in Kaikohe. No response had been received to either request at edition time yesterday.