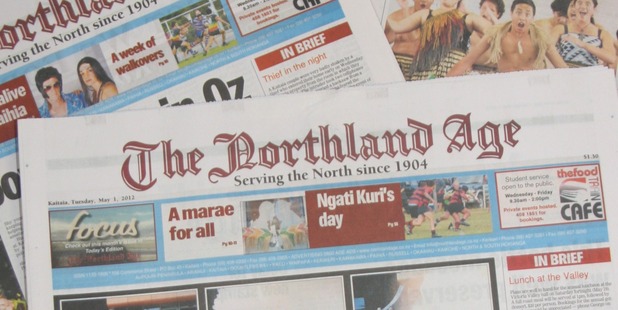 A Kaitaia teenager who was told by Judge Greg Davis in the Kaitaia District Court last month that if he breached his bail again he would go to jail was arrested on Sunday after failing to be at his Ahipara bail address when police knocked on the door at 10pm on Saturday.
Waitai Miru was held in the police cells on Sunday night for an appearance before a Justice of the Peace in the Kaitaia District Court yesterday, where he was remanded in custody (although duty solicitor Jane Francis did apply for bail). He will appear before Judge Davis in Kaitaia on Thursday.
Judge Davis heard on April 7 that Miru had breached bail 16 times, and had already received one final warning. He was granted bail again, with a "final final warning". Judge Davis asked the police to arrest him should he breach again.
"You put one toenail out of place and you will go to jail," he said.
"I invite the police to arrest you and bring you to me. I don't care if there's a power cut, a flood, a hurricane or a tornado. (Miru had claimed that he had breached his bail because there was a power cut, which Top Energy had no record of, and with no one else at the address he had gone to the local takeaway for a meal).
"You stay at that address or I will find one for you, 10 minutes out of Kaikohe," he added.
Judge Davis agreed with counsel Michael Powell, and police prosecutor Sergeant Peter Wackrow, that jail was not the best environment for a teenager, but Sergeant Wackrow said Miru was a prolific offender, "perhaps one of Kaitaia's worst burglars".
He had convictions for aggravated robbery, burglary and unlawfully taking vehicles, and showed no sign of changing, he added.
Miru was charged with three counts of burglary and one of unlawfully getting into a vehicle after an incident in Kaitaia in December where a police officer was stabbed in the head. His last arrest but one saw counts of resisting arrest and escaping lawful custody added to his list of active charges.