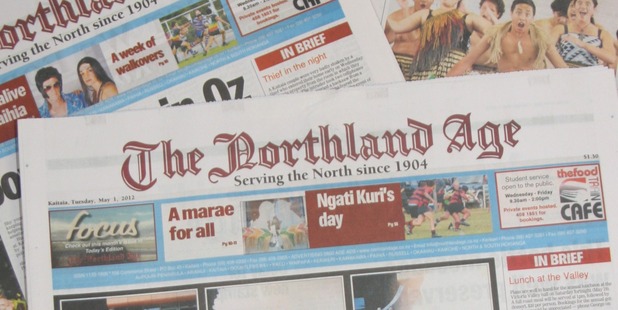 The body of an 87-year-old farmer who went missing in rugged bush just south of Kaeo on Monday was found only when searchers spotted the dog that had stayed with him all night.
Bradford Topp was last seen about 1pm on Monday, when he left home on his quad bike to check a water supply on his Topps Access Road property. Family, friends and neighbours began a search when neither he nor the dog returned. They called police at 8pm.
The dog, described as small and normally timid, was understood to belong to Mr Topp's daughter, but followed him everywhere he went.
Police and Search and Rescue volunteers began a search of the area, described by a seasoned police officer as "extremely rugged" and "almost vertical," at about 9.15pm.
The search was stood down at 3.30am on Tuesday when fog made conditions too dangerous to continue in, resuming four hours later, reinforced by six more police personnel, four LandSAR volunteers trained in cliff rescues and a Skywork helicopter.
When Mr Topp was found, around noon, it took more than 20 people two hours to carry his body 150m back to where he had left his bike. It was believed that he had slipped on rocks and fallen about 10 metres.
It was only in daylight, when searchers pushed up a stream, that one of them spotted a small black cattle dog, which led them a short distance to the body.
Senior Sergeant Cliff Metcalfe, officer in charge of police SAR, said Mr Topp must have been extremely fit to get there.
It was an unfortunate outcome, he added, but the searchers were pleased to find him and return him to his family.
The team had had great support from the community, locals providing vehicles, food and hot drinks throughout the night. Kaeo and Kerikeri volunteer firefighters assisted in the search, and provided a thermal imaging camera.