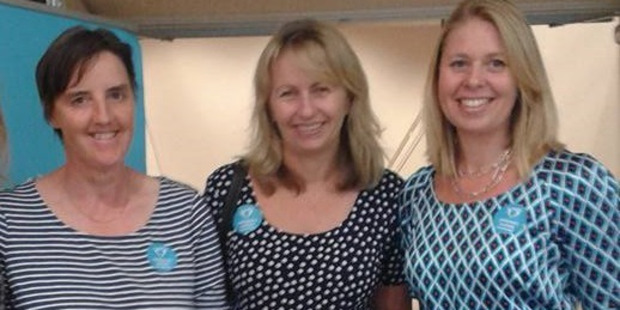 The Children's Autism Foundation is about to launch Guide to Autism workshops across Northland, offering a wealth of experience and guest speakers including paediatrician and author Dr Paul G Taylor.
Free workshop venues will include Moerewa, Kerikeri and Kaitaia, for whanau/families, caregivers, education workers, support staff and community members living or working with autistic children, as part of the foundation's efforts to equip people with coping skills, strategies, knowledge and confidence to better support the children.
The facilitators, boasting extensive first-hand experience in supporting, training, therapy and advocacy for families of autistic children, will include behavioural therapist and Children's Autism Services manager Elisa Slaat, family counsellor and lead family consultant for Children's Autism Arletta van den Bosch, Dr Taylor, Disability Connect general manager Lisa Martin, and Northland co-ordinator for Altogether Autism Lynne Hansen.
Families and whanau who have a child with autism and who attend a workshop will receive a complimentary copy of Dr Taylor's book A Beginner's Guide to Autism Spectrum Disorders - Essential information for parents and professionals.
Dr Taylor, who has been talking about to parents and teachers around New Zealand about autism spectrum disorder for the last 14 years, says his book reflects his strong belief that it is the people with whom the person with autism lives from day to day who are crucial for creating the changes necessary to help them flourish.
Autism touches the lives of more than 40,000 people and families in New Zealand, and the Children's Autism Foundation provides support services for more than 1900 people, from pre-diagnosis to 21 years of age.
Morning workshops (9am to noon) are scheduled for Tuesday May 10 at the Moerewa Christian Fellowship and Wednesday May 11 at the Masonic Hall, 2 Cobham Road, Kerikeri, with an afternoon session (3.30pm to 6pm) at on Tuesday May 10 at Te Ahu in Kaitaia.
To register go to www.autism.org.nz or phone (09) 415-7406.