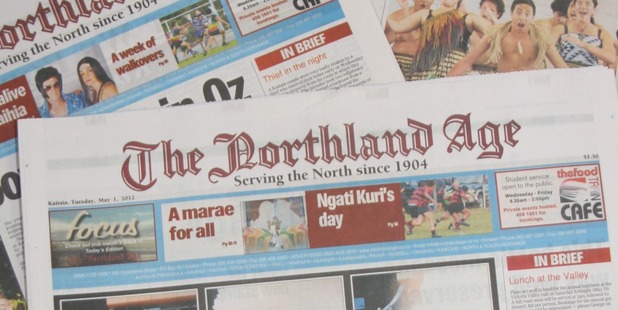 Far Northerners frequently head for the tropics as winter sets in, and Kaitaia man Joe Carter has a plea for those who might be thinking of Fiji.
Joe, a 73-year-old semi-retired baker, will be there for five days in July as part of a Habitat for Humanity building team, and would love to be joined by other Far North residents.
"A lot of people go to the islands for a winter break, so why not spend a few days in Fiji and do something really worthwhile in the process?" he asked.
"These builds are a lot of fun, often involving people from around the world. And you don't need a lot of experience or even particular skills. All volunteers work at the level they're comfortable with, and experienced builders and tradesmen will be there to teach and oversee."
Volunteers typically ranged from 18 to 80, Joe saying this would be his first trip to Fiji, but he had already helped build Habitat homes in Bangladesh, Vietnam and Cambodia.
Jane Mead, who will be leading the team to Fiji, said the build would take place in a settlement near Nadi over July 4-8, the recipient families/home partners working alongside the volunteers.
"This will be my fourth trip to build in Fiji, and each build has offered a different experience," she said. "The greatest thing is knowing that Habitat houses have stood up to challenging weather."
Each team member will be asked to pay $2771 (by May 16), to cover air fares, meals, six nights' hotel accommodation, transport and insurance. The sum also includes a contribution to Habitat Fiji for this and future builds. To register, or for more information, contact Jane on (09) 536-6200, (021) 973-075 or janemead@xtra.co.nz, or go to www.habitat.org.nz/globalvillage