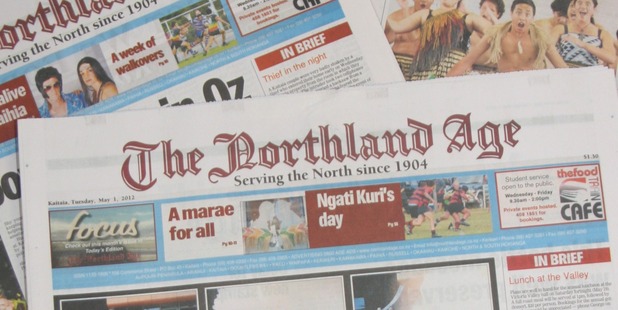 Two Starship paediatric specialists are warning parents to ensure their children are vaccinated against whooping cough after cases doubled cases over the same period last year.
Paediatric intensivist Dr Anusha Ganeshalingham said whooping cough (pertussis), a common and potentially deadly childhood illness caused by the bacterium Bordetella pertussis, one of the most contagious diseases affecting the human population, had a cyclical nature, with large-scale outbreaks occurring every two to five years.
"Our last outbreak was between 2011-2013, which means New Zealand could be due for another one soon," she said.
The last epidemic had been the most serious recorded in the 25-year history of Starship's Paediatric Intensive Care Unit (PICU), with the same number of admissions in that two-year period as in the entire decade before that, and the death rate was the worst ever.
"We had three infant deaths. Two were in our unit, and one was a little baby in another city, who was too sick for us to even retrieve," she said.
Of particular concern was malignant, or critical pertussis, which created complications that could be fatal. Those most at risk of malignant pertussis were unimmunised newborns and infants (four to six weeks) who had had only one vaccination. Those infants were most likely to develop pneumonia, have a very high white blood cell count and high blood pressure in their lungs.
"Caring for very sick babies with severe pertussis can be extremely difficult on our staff, and parents often express feelings of guilt, knowing that their baby has a preventable illness," Dr Ganeshalingham said. Six of 11 young victims of malignant pertussis over the last 10 years had died.
Fellow paediatric intensivist Dr Fiona Miles agreed that the death of an infant from whooping cough had a huge impact on their families and doctors.
"It's really distressing for the whole team to be unable to save these babies, and to see the raw grief of parents losing a baby," she said, but ensuring that vaccinations were carried out on time and that all family members who came into contact with infants were immunised would help stem outbreaks.
"The main group we need to worry about are the very small babies, newborns who are too young to be immunised and have no protection. What that means is we need to be very vigilant about immunising everyone around them.
"The vaccine doesn't last forever, so people who haven't been immunised since they were children have low immunity, and if there's an outbreak then it's very easy for it to be transmitted on," she added.
Vaccination at six weeks, three months and five months was one of the most effective ways of protecting infants. Vaccination is free for children and pregnant women at between 28 and 38 weeks.