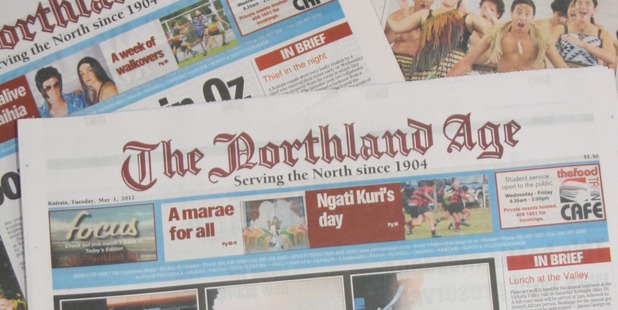 Ahipara School principal Jackie Osborne has paid tribute to her former colleague and predecessor, Shaun Stevenson following his sudden death in Auckland.
She described him as a visionary and a passionate advocate for all students, especially Maori.
"He had a vehement belief that all tamariki were entitled to the best-quality education, with no excuses, and recognised all learners' potential, both in kids and in teachers," she said. "He will be sadly missed."
Mr Stevenson joined the staff at Ahipara as a 'beginning teacher,' and, after promotion to the deputy principal's role at Kaitaia Intermediate, returned as the proud principal of what he called the best school in the world.
"Shaun has left a lasting legacy," Ms Osborne said.
"His passion for and commitment to our tamariki was exemplary."
He had been tumuaki at Waimahia Intermediate in Manurewa prior to his death. His unexpected passing saddening his school community, the wider education community and all who had had the privilege of working with him.
On behalf of the Ahipara School community Ms Osborne offered deepest condolences to the students, staff and community of Waimahia.