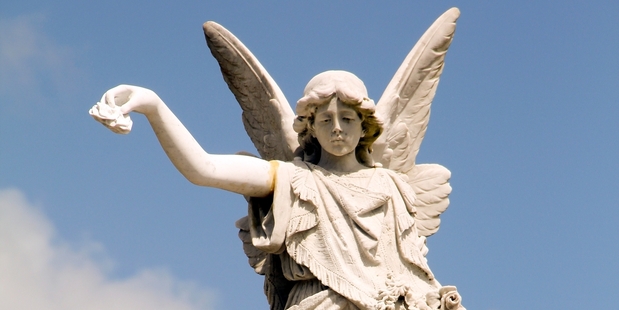 A ceremony to commemorate the centenary of Kaitaia's World War 1 memorial will be held at Remembrance Park next week.
Land Information Minister and Associate Local Government Minister Louise Upston will rededicate the recently restored Angel Memorial on March 24, exactly 100 years after the memorial was first unveiled on March 24, 1916.
The ceremony will be one of the first World War 1 memorial centenary events in New Zealand because the Kaitaia memorial was commissioned and dedicated before the war ended.
Far North Mayor John Carter is encouraging the public to attend the ceremony, which will start at 10:30am and include contributions from local iwi Te Rarawa, the Far North (Kaitaia) RSA, New Zealand Defence Force, students from Kaitaia College, the Te Hiku Community Board and veterans from the Te Hiku area.
"This is a chance to remember the 119 soldiers from the Kaitaia area who died in World War 1," Mr Carter said.
"They travelled long distances to strange lands to take part in conflicts they knew little about and endured appalling hardship while witnessing unimaginable violence, horror and destruction.
"I invite the Kaitaia community to come together to remember and give thanks for the sacrifices these soldiers made."
Mr Carter thanked those who had contributed to the restoration of the memorial and the upgrade of Remembrance Park.
"The community owes a debt of gratitude to the Far North (Kaitaia) RSA, the Kaitaia War Memorial Restoration Group, the Far North Regional Museum Trust, the Te Hiku Community Board and the Far North District Council," he said.
"Their commitment to these projects has provided our fallen soldiers with a fitting memorial and place of remembrance that will last another 100 years."