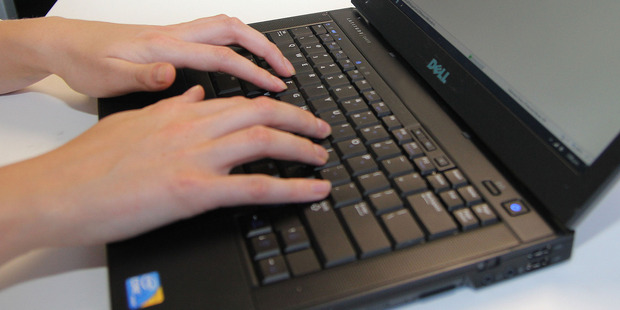 Positively Kaitaia!
I am writing to you because so often in the letters to the editor I read about what is wrong, what could be done better, how difficult young people are and about how much better life could be, if only we made an effort.
I want to highlight a number of reasons why we should consider ourselves fortunate to live in Kaitaia. For one, what a stunning environment north, south, east and west. Everywhere you go you can find something beautiful.
The scenery is stunning, there are relatively few people, house prices are sensible and there is an abundance of cheap local produce available so that no table should be without.
We have exceptional general practitioners and a hospital, with a staff that provides a great service to this small rural community.
We have some very exceptional community people who go above and beyond to give their time and effort to make things better in many ways. I know because I see their efforts every day at Switzer.
Our Women's Auxiliary led by Pat Brott, our volunteers led by Brian Atkins, all those people who visit with their animals, people who share their produce with us, Essentially Flowers, who provide all residents at Switzer with flowers on their birthdays.
We have a number of young people visiting the residents, they come from all local schools from kindy to college, they are always polite, well behaved and kind, they enhance life and our well-being.
Our Advisory Group which is made up of all walks of community life donate their time to help to guide us, Eddie Aickin of PKFFA provides sound financial and business advice, and of course our trustees, Peter Dryburgh, Eric Shackleton and Jack Rogers, who give their time, experience and knowledge to us.
How fortunate are we to have such great advice, guidance and support in this beautiful place.
JACKIE SIMKINS
General Manager