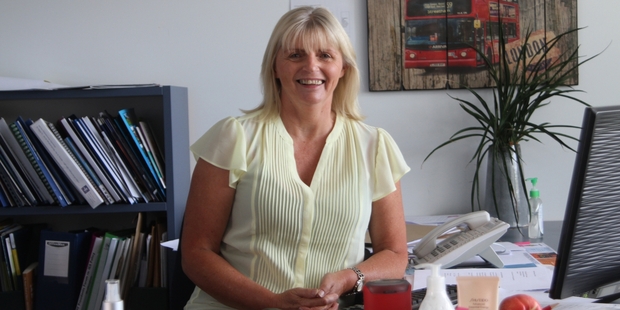 Kaitaia Intermediate School joined the list of those around the country that have received hoax bomb threats last week, but if someone was hoping that the pupils would be released from their classes they would have been disappointed.
It was a different story at Kerikeri High School, however, where the threat of a sniper prompted a mass evacuation.
KIS principal Sue Arrell said the call had been received in the school office on Thursday. Police and security had been called to looked over the school but found nothing alarming and everyone carried on. Ms Arrell said she had suspected from the beginning that the call was just another manifestation of threats made to other schools the previous day.
Police said calls of "a concerning nature" had been made to 27 schools.
At Kerikeri High School, which received its call just before 11.30am, alarms were activated and all 1550 students evacuated on to the sports field, where they were counted to ensure all were present. They then waited in the shade of nearby trees until police gave the all-clear about 20 minutes later.
Deputy principal Daniel Wise said the school called 111 immediately and police were quick to respond.
"We always take these things seriously for the safety of our kids so we chose to evacuate. The kids were great," he said.
Sergeant Phil Le Comte said the evacuation was impressive. They were allowed to return to their classes after police spoke to staff and liaised with the district command centre in Whangarei about similar events elsewhere in Northland and around the country.
It is understood that the threats are pre-recorded and made using an automated telephone system. The threats vary, but are believed to include a bomb hidden at the school and a gunman on the roof.
Former Far North police area commander Chris Scahill, now a superintendent in Wellington, said the calls could be computer-generated, and could originate from overseas.
"We are aware of very similar incidents occurring around the world, in particular the United States, the UK and recently Australia," he said.
Tracking the calls back to a particular location or person could be challenging, and if they originated overseas New Zealand police would have limited ability to prosecute, he said.