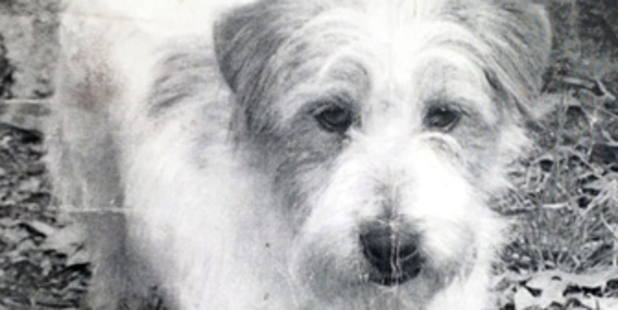 A friendly little wire-haired terrier by the name of Rocky has disappeared from his Houhora Heads Road home at Pukenui, and his elderly owner is desperately hoping for his return.
Family friend Kelsie Lovell says the most likely and comforting theory is that Doreen de Waal's faithful companion simply hopped into someone's car, or was picked up in the mistaken belief that he was a stray.
"Rocky is a lovely little character," she said.
"He's very friendly, a little cheeky, he loves any human contact, and most of all he loves his mum, Doreen."
Eighty-year-old Doreen happily lived alone, except for Rocky, albeit close to her family, all locals in the Pukenui area. Rocky had been keeping her company for the last three years, and the pair had become great friends.
"Doreen has always been happy for Rocky to run free," Kelsie said.
"He runs down to the water and enjoys the outdoors, but always comes home. But one day he went for his little routine run and didn't come home. Doreen is absolutely heart-broken, and goes to sleep every night worrying about his whereabouts.
"The word that Rocky has gone missing and/or might have been picked up by another person/family has been spread on Facebook, told to the local mailman, local residents, whanau and friends, but still there has been no sign of him.
"I truly believe that if word gets out and Rocky is simply staying with another family, or has jumped in someone's car, he and Doreen can be reunited."
Anyone who knows what has become of Rocky is urged to contact the Northland Age on (09) 408-0339.