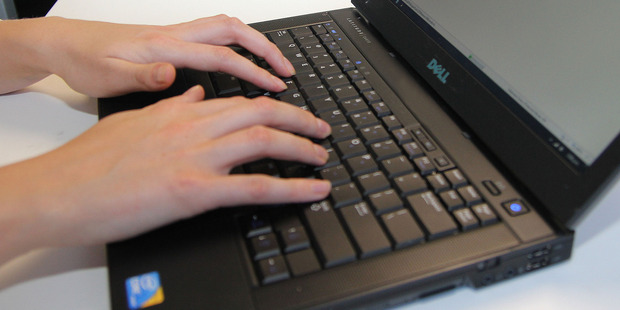 Out of order
I feel Winston Peters' new term, 'brownmail' describing the influence of the Maori Party over National can also be used at a local level.
In the Far North we are currently pandering to two locals whose activist title appears to give them some sort of freedom to act outside of the laws that apply to the rest of us.
Selwyn Clark had his pension suspended because the law says you lose your benefits if you don't go to court as requested, end of story.
If Mr Clarke chooses not to go to court that's his decision, but he needs to accept there will consequences.
How can he expect the overall governing system which provides his benefits to ignore rules within other parts of the same system?
Mr Clarke was in the Army, and he would know that big organisations only function through everyone following the same set of rules. There's talk his pension will be reinstated without him going to court, which I personally consider a poor decision for our country as a whole.
The identity of the man who released his dog to attack a small terrier called Jack, and whose owner was injured trying to rescue her dog, is common knowledge. Jack had got on to his property, and his actions were well out of order.
If neighbours are too scared to speak up about the man, fair enough. But the FNDC not taking any action is pathetic, and needs to be explained by them.
RICHARD SUCICH
Waipapakauri