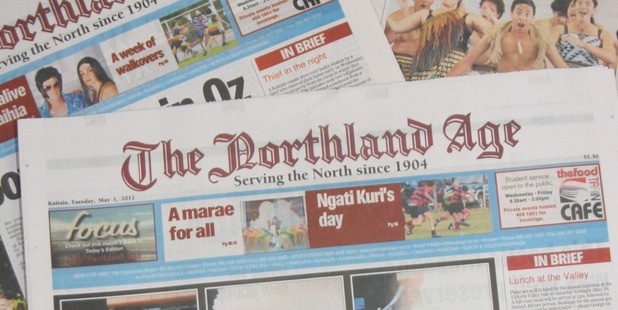 A 61-year-old Auckland woman who was bitten when a dog attacked her Welsh terrier on January 15 (Dog and owner attacked in Kaitaia, January 19) was "saddened but not surprised" to hear that the Far North District Council would not be taking action against the owner.
The council issued a two-sentence statement on Friday, saying it had completed its investigation, and after reviewing the evidence had decided to take no further action.
The woman, who was treated at Kaitaia Hospital for a puncture wound to her left forearm and whose terrier, Jack, was severely mauled, said she was not surprised. People in Kaitaia, including the authorities, were frightened of the dog's owner, she said, and she had doubted that anyone would be prepared to do what needed to be done.
"People in Kaitaia told me they were frightened of retaliation," she said.
"There were a lot of people in the street who saw and heard what happened, and it's sad that none of them are prepared to step up.
I don't live in Kaitaia so I will just carry on with my life, but Kaitaia deserves better than this.
"The police basically said they wouldn't be able to do much if witnesses didn't come forward, and obviously they haven't," the woman said.
The owner had told her that if his dogs got out they would attack her and her dog, she said. He had then opened a gate to release one of his dogs. Once the attack began he no longer had control over his dog, which only desisted when a woman squirted water up its nostrils.
"People in Kaitaia have told me that the police have said they can't do anything unless people give them information, then when they do report something nothing happens," she said.
"I came home thinking 'Poor Kaitaia.' There's a dangerous dog in your town and no one is doing anything about it."
Laying charges could actually have benefited the owner, she added, in that he might have received help for his anger problem. The lack of response didn't help him, or potential future victims.
Meanwhile her dog had suffered 10 bite wounds to his left leg, from paw to armpit, one on the nose, and severe muscle and ligament damage. There would be on-going vet bills, and the terrier was not yet out of the woods.
"Remember, this wasn't a fight between two dogs. This was a mauling. Jack didn't have a chance to defend himself," she said.