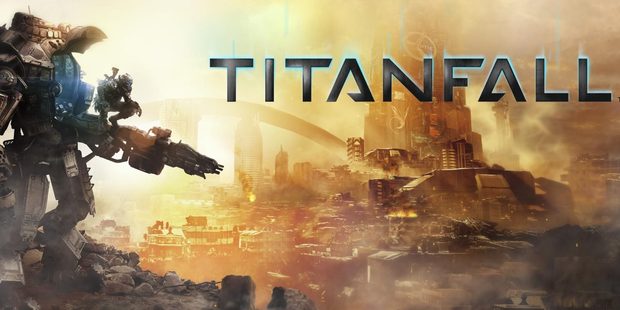 So many gamers these days have lost sight of why they play - for entertainment and escapism. And the critically acclaimed, yet largely user-maligned Titanfall certainly provides truckloads of entertainment.
Titanfall is an online-only first-person shooter that has its base roots firmly planted in the Call of Duty series (alas, another reason for the backlash). But this is no stock-standard FPS - with go-anywhere parkour and gigantic, heavily kitted out mech battles thrown in the mix.
You can play through the "campaign" with 6-12 other people, which consists of about an hour and a half of brief battles linked by 20-second story sequences. But the story is a hollow one - a shallow wrapper for the excellent action within. If you want to unlock all the Titans (large mechs that your character can pilot), you will need to replay the campaign as the opposing faction.
The second way to play the game is in traditional multiplayer modes. It's genuinely thrilling action and the battles are short enough to keep you coming back.
The game design is excellent, with plenty of verticality in the levels to make the parkour elements really shine. Despite there being only a dozen human players in matches, the maps are filled with AI grunts who are there to be killed rather than help - they provide satisfying cannon-fodder.
Titanfall isn't perfect, but its faults have been cleverly designed around so you're so caught up in the action you really don't notice or care about any anomalies. Ian Knott Review courtesy of Fatso Games Club.