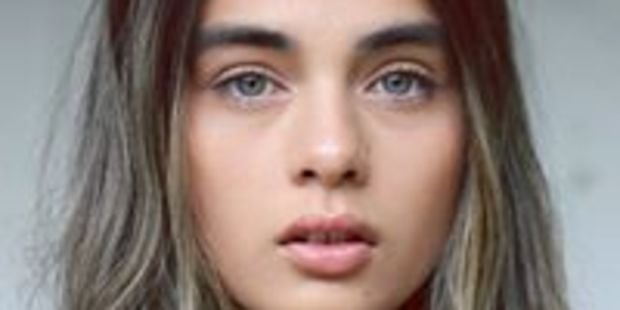 Pipar Awahou was one of the first young models to sign with Embrace Model Management in Whanganui and now she is heading to a runway in Melbourne.
Pipar 17, has modelled at the Melbourne Fashion Festival for the past two years and says she was looking forward to going again.
From Taranaki, Pipar is a student at Manukura - a special character school based at Massey University in Palmerston North.
"I love my netball and I play centre so I need to keep fit for that and I need to keep in good shape for modelling, too, so it can be quite full on," she says.
Pipar joined Embrace Model Management, founded by Carla Jane Smith in Whanganui, on the advice of a Melbourne designer.
"I met her at the Melbourne festival and she encouraged me to join an agency.
"It has been really good. I was interviewed on the radio last week and Carla came with me and joined the interview.
"There are a lot of things to know and it's good to have that support."
The Fashion Festival held at Melbourne's Docklands is packed with runway shows, fashion displays and special couture clothing shows.
The annual autumn show also includes a number of programmes that reflect design, film, art and contemporary culture.