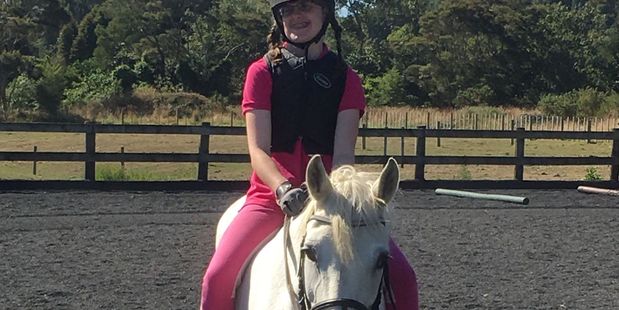 Manfeild Park's world-class facilities made it the first choice once again for Special Olympics Equestrian and the athletes couldn't have been happier.
Despite all other events being held in Wellington, the three-day competition brought 39 riders from throughout the country to Feilding, for the equestrian part of the organisation's National Summer Games.
The massive indoor and outdoor eventing areas that made it the venue of choice for the 2009 games, was again welcomed by the athletes who see it as a chance to compete in a top venue.
Special Olympics New Zealand chief executive officer Kathy Gibson says they chose Manfeild Park as they believe it is the best facility in the country for these types of national sporting events.
"A number will also have their eye on a pathway through to our 2019 World Summer Games in Abu Dhabi. The standard of competition is extremely high and although Special Olympics is not about elite sport, we still expect athletes will achieve a number of personal bests in their various disciplines."
Manfeild Park chief executive Julie Keane is delighted the organisation continues to recognise Manfeild as a top-class facility.
"Being chosen to host again is real recognition of the quality of our facility. We host a number of high-profile equestrian events, but this is one of particularly special meaning to us and we are pleased and honoured to have a role to play.
"For many of these athletes, this will be the qualifier for the worlds where they will be riding in facilities of a similar nature, so this is great experience for them."
Sarah Dalton, 20, from the Manakau team has CHARGE Syndrome, causing her to have no vision in her left eye and 30 per cent vision in the right.
She also has a heart condition and chronic lung disease, and has undergone more than 30 operations.
Ms Dalton has been riding for nine years and competed in the 2013 games in Dunedin. Here she won a gold in dressage, silver in working trail and bronze in equitation.
She says the big, open spaces at Manfeild made riding in the competition even more exciting. "Getting to compete at Manfeild is so amazing. It is double the size of where I am used to riding. We are all having so much fun and loving every moment."
For more information about Special Olympics please visit www.specialolympics.org.nz.