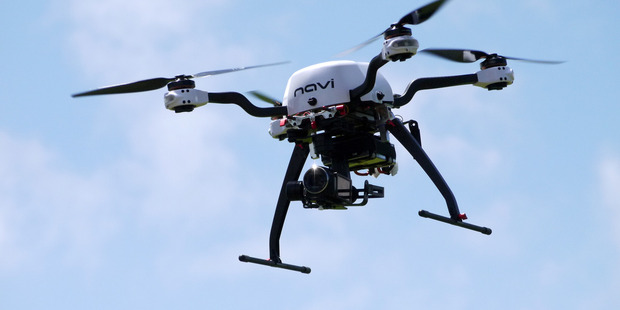 The search for missing Pahiatua woman Elizabeth Udy will be bolstered with the deployment of a drone today.
Manawatu police have been searching for Udy, also known as Lizzie, since she was reported missing on October 11.
Constable Gareth Hughes from Palmerston North Search and Rescue said the water levels have dropped on the Mangatainoka River and more kayaks would join to search further areas on Friday.
Also joining the effort was a drone owned by the Horizons Regional Council.
Police believe Udy may have entered the river beside the Pahiatua Town Bridge.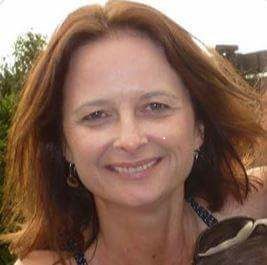 Part of the search today, which has continued for more than a week, involves canoes and kayaks on the river.
"It is possible Lizzie may have entered the river on the boundaries of Pahiatua," police said in an earlier statement.
"Despite a week of land and water searches, police have been unable to locate any sign of Lizzie or information concerning Lizzie's current whereabouts.
"Lizzie has not made contact with any of her friends or family and her bank and phone accounts remain unused," police said.
- Bush Telegraph
Tararua and Manawatu-based LandSAR volunteers are currently assisting local police.
Lizzie is 45 years old and described as Caucasian, of slim build, and about 155cm tall. She was wearing a nightgown when last seen.
She's not believed to have had access to a vehicle.
"We implore people in the Pahiatua area to remain vigilant and keep alert for any sign of Lizzie," the statement said, adding people should their properties and any areas such as gardens sheds.