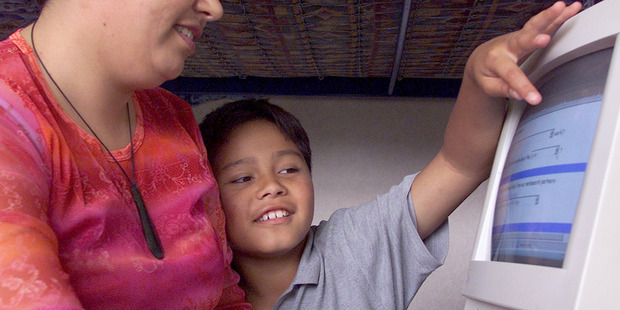 Funding cuts to the Computers in Homes programme does not spell the end according to the trust that runs it.
The 20/20 Trust has confirmed funding cuts have put their Computers in Homes programme in jeopardy, however they see it as an opportunity to reevaluate the way in which the programme is delivered.
20/20 Trust executive director Stephen Carr says he is feeling optimistic about the programme's future, describing the cuts as a chance to take time to evolutionise Computers in Homes.
"After 16 years, we have had some amazing outcomes and are very proud of how Computers in Homes has been delivered over that time. However, a lot has changed in that 16 years, especially when it comes to the digital world. This is our chance to take a look at what the programme offers and ask ourselves if it could it be done differently or better?"
The programme provides digital skills training, technical support, computers and home internet to students' families in participating low-decile schools.
For $50, families receive 20 hours of free training, a refurbished computer or device, 12 months' subsidised internet connection and technical support.
Since it began, more than 16,890 families have graduated the course - 2574 of those families are in the Manawatu/Horowhenua region.
"We are committed to what we do and have a dedicated team who are amazing at what they do," Mr Carr says.
The organisation will continue to work towards their three aspirations; to ensure every New Zealander has a suitable digital device, the skills to use it and access to an affordable and robust internet connection.
"It is so important for young New Zealanders and their families to have these basic needs met. There are different benefits for different people."
Mr Carr says those benefits include supporting school age children in their academic achievements, job seekers looking for employment and access to services for those caring for a loved one at home.
"We still have a very clear vision for where we need to go. We still have plenty more to do and I am feeling confident and optimistic about the future."
Information on the programme see computersinhomes.nz.