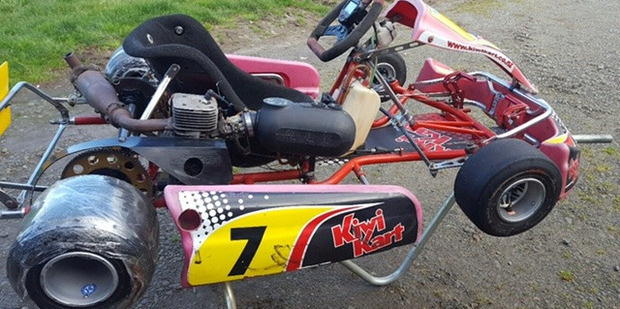 Police have made several arrests in relation to rural burglaries and are reuniting owners with their stolen property.
Searches were carried out at three undisclosed addresses following burglaries in rural Manawatu and Whanganui areas and a large amount of stolen property was recovered.
Some of the items have since been returned to owners, including a Cat excavator, a Subaru motor vehicle, two stolen trailers and five firearms.
Senior Sergeant Greg Hogan, Rural Response manager for Whanganui, said this was an excellent result.
"We have not only reunited people with their property, we're holding the appropriate people accountable."
Five people were arrested and face a range of charges including burglary, firearms and drug related offences, unlawfully taking a motor vehicle and receiving stolen property.
Police continue to investigate thefts of an inflatable boat, a ride-on mower, a go kart, dirt bike, power tools and a White 2004 Toyota Landcruiser flat deck motor vehicle taken from a property near Santoft.
"If anyone comes across someone trying to sell these items, they're advised to exercise caution and contact police with any information they may have."
Information can be provided to local police or anonymously to Crimestoppers on 08000 555 111.