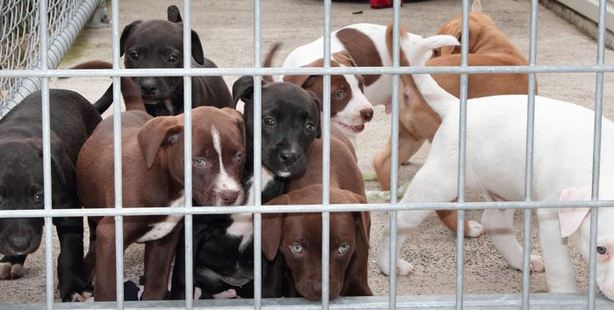 The Palmerston North City Council is offering free de-sexing to dogs registered as menacing on their database.
Council currently has 157 dogs classified as menacing, and 52 of these are not de-sexed.
In partnership with Massey University's Veterinary Teaching Hospital, the scheme will provide free de-sexing operations.
Funding for the programme was obtained through the Department of Internal Affairs national action plan to reduce the harm and risk of dog attacks.
PNCC head of environmental protection services Graeme Gillespie said the programme was designed to reduce the number of menacing dogs by stemming unwanted breeding and decreasing aggressive behaviour.
"If menacing dogs are not de-sexed the owner can face an infringement and fine of up to $300 or prosecution and a fine of up to $20,000. The dog can also be seized or impounded until it is de-sexed."
Council recorded 31 dog attacks in the second half of last year. Two people required hospitalisation and Mr Gillespie said a Neo Mastiff cross and Staffordshire cross were responsible for these two incidents.
The programme runs until June and Council hopes to have at least 80 per cent of the dogs de-sexed by then.
"Owners will receive an information pack in the mail," Mr Gillespie said. "All they have to do is arrange a suitable appointment ... and take their dog there for the procedure to take place."
Under the action plan, dogs deemed as high risk due to their breed or behaviour will face tighter restrictions. The Department of Internal Affairs website states the changes will focus on education about dog owner responsibility as well as safety around dogs.
The nationwide neutering programme is also part of this and the Government has allocated $850,000 of funding.
Mr Gillespie said animal control officers could classify a dog as dangerous or menacing if it acted aggressively.
"Our officers receive on the job training including specialist courses through the New Zealand Institute of Animal Management. This free programme means there are now no excuses for dog owners failing to act responsibly. It's win for owners and the community."