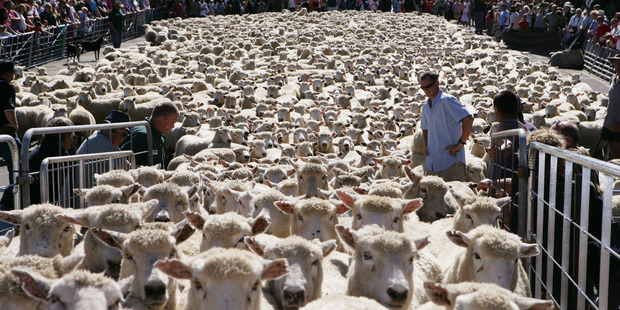 The start of the annual Hilux New Zealand Rural Games is marked today with the Running of the Wools - hundreds of sheep running through Feilding - from 11.15am.
The 2017 Games themselves will be held on Saturday and Sunday at The Square, Palmerston North, and will feature shearing, speed fencing, speed tree climbing and other traditional sports.
The event will also include the ANZAXE wood chopping championship, NZ Harness Racing Gearing Up Championship and the NZ Rural Highland Games 'Heavies' transtasman competition, as well as children's activities.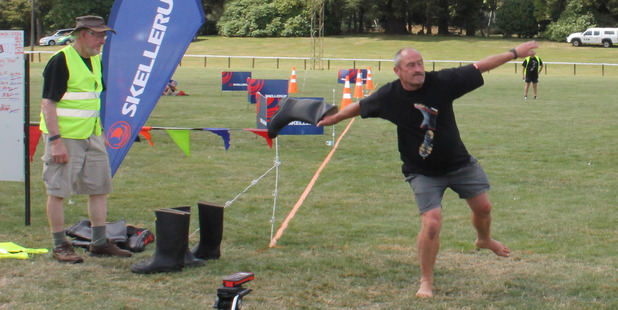 The festival programme includes live music and entertainment, local food and wine and 'Have a Go' events like olive stone spitting, wine barrel racing and, yes, cowpat tossing.
Download the schedule to see events and times here.
For more details visit www.ruralgames.co.nz.