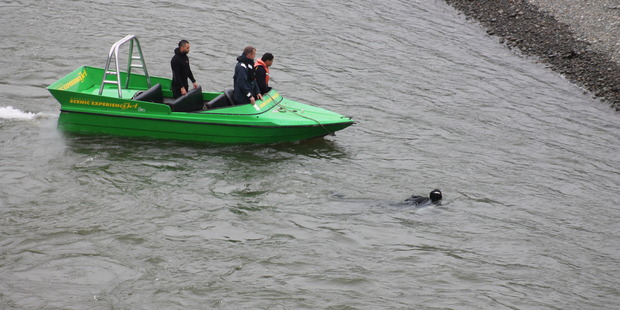 The search for missing Pahiatua man Christopher Neal continues this afternoon, with police now scouring the Manawatu River with kayaks.
The 36-year-old was last seen in Masterton on Monday morning and was reported missing to police on Wednesday.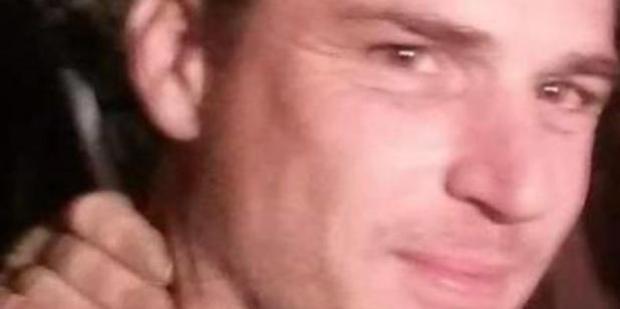 For the past two days the Police Dive Squad and Land Search and Rescue have scoured the area under Balance Bridge in the Manawatu Gorge.
They moved south today, and were searching the area by Ashhurst early this afternoon. A police statement just released said police would now move to an area by the Fitzherbert Avenue Bridge in Palmerston North.
Police believe Neal was in the Manawatu Gorge and located his grey 2016 Holden Colorado at Ballance Domain shortly after he was reported missing.
They have also found items belonging to Neal on the river's edge.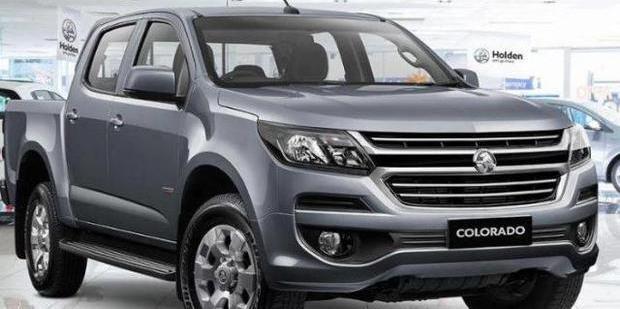 Constable Gareth Hughes of Palmerston North Search and Rescue said police were not treating the disappearance as suspicious.
They have been providing support to Neal's family who have remained at the river since Wednesday evening.
He said a search by the dive squad in the Ballance Bridge area had been completed but nothing further was found.
"Search and Rescue will continue to search the river today with the use of kayaks. They will move the limited search south, from Ballance Bridge to the area between Fitzherbert Avenue Bridge."
Mr Hughes said the family were not available for comment and had asked for privacy.
One family member also asked a Guardian reporter to ensure no images were taken of them.
Police would like to hear from anyone who has seen Neal or his ute in the area or in other locations.
Anyone with information should call the Manawatu Police on 06 351 3600 immediately.