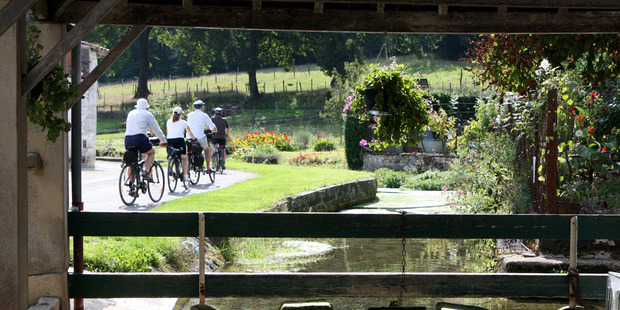 An impending adventure looms shortly — tackling 300-odd kilometres on the Alps 2 Ocean Cycle Trail. This somewhat daunting prospect has required a concerted effort to reacquaint myself with the bicycle — gathering dust in the garage! Weather, wind, flat tyres, too busy, too tired — pathetic excuses really.
Saying yes to a friend's invitation to cycle from Mt Cook to Oamaru seemed hasty at the time. The e-bike was the deal breaker. It did however, spark the need for some urgent practice; pressing the pedal and get the heart pumping.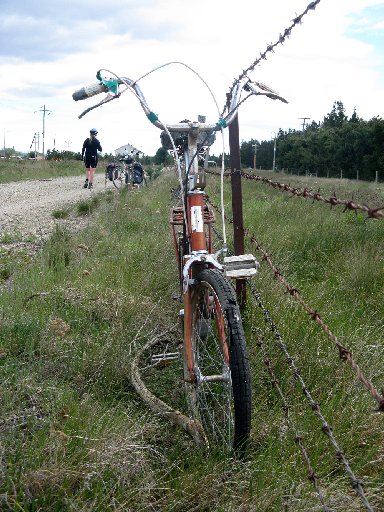 Since starting in earnest after New Year, I have discovered several salutary points. There are far more people pedalling around my way these days. Papamoa's burgeoning growth has a lot to do with it, of course. Dedicated cycle ways have also made an impact — recreational cyclists sharing waterway tracks with walkers, joggers and dog owners.
Then there are the lycra-clad roadies — constantly in training for one event or another — plying the 20-something kilometre stretch down Papamoa Beach Rd. Thankfully, it leaves the non-purists alone to putter beside the pukekos in their own time — e-bikes an obvious choice for many.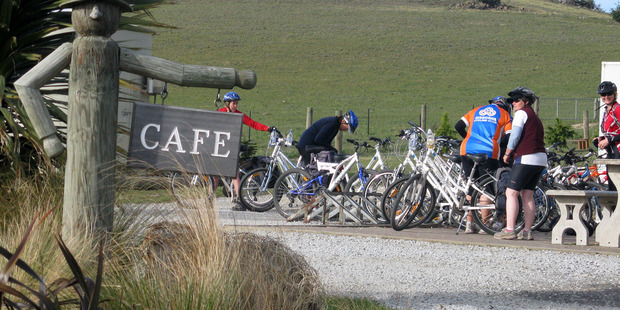 Tauranga has gone to great lengths to get people on bikes. Cycle routes and nature trails are everywhere — paths and commuter routes gradually being constructed in a network that will eventually link Waihi Beach in the north to Maketu in the east.
Hawke's Bay was one of cycling's earliest advocates — almost 200km of trails now running throughout the region. From estuary loops around Napier's re-invented wharf hub, to winery rides and landscapes such as Te Mata Peak and Cape Kidnappers — Hawke's Bay has proven how an entire tourism and hospitality industry can thrive around cycling.
New Zealand's great cycle trails arguably began the love affair in this country, though cycling has long been a tourism attraction in the likes of France. Hawke's Bay's Barbara Grieve has run cycling holidays there for more than 20 years. I have undertaken two — the Charente region and southern province of Languedoc.
I have also knocked off the Otago Rail Trail — a feat I hadn't even considered, until a former colleague put it out there. Despite head winds and hills, the sense of achievement was euphoric. Having never cycled since school days; the weary adage — 'it's just like riding a bike' — does help explain the learned activity of muscle memory.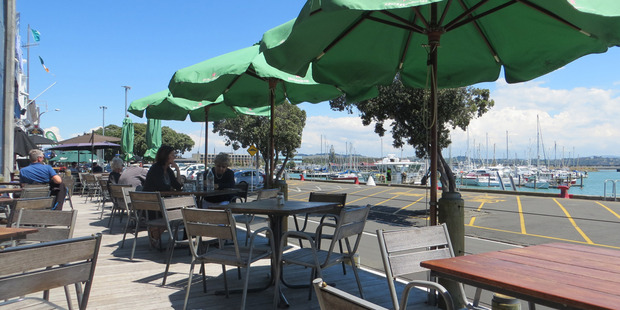 A bit of balance helps. Gear co-ordination is a knack. After that, it's tally ho really — apart from head winds — unlikely in the land of the long white cloud, sadly.
Which makes me realise e-bikes are no longer a fad, a phase, or naf gizmo for fops. They have introduced an entire new market to cycling. Dare I suggest, even given many old-timers a fresh lease on life. While out one Saturday and sensing I was about to be overtaken, I was relieved it was by an e-bike. Catching our breath, the 77-year-old said it had renewed his zest for life; probably saved it.
I will be the baby in my group of 70-somethings — e-bikes prerequisites for the terrain we will tackle. Not Mt Cook mind you — just checking it out — along with some of New Zealand's most spectacular scenery. It's only the longest, continuous cycle trail in the country. Note the website info: 'This is not a rail trail, but a cycle trail with hills, corners, loose surfaces and mixed gradients. Bike fitness a requirement!'
How hard can it be — on an e-bike? Suffice to say, while I am doing the hard yards — self-steaming in my urgent build-up — I am already a convert.