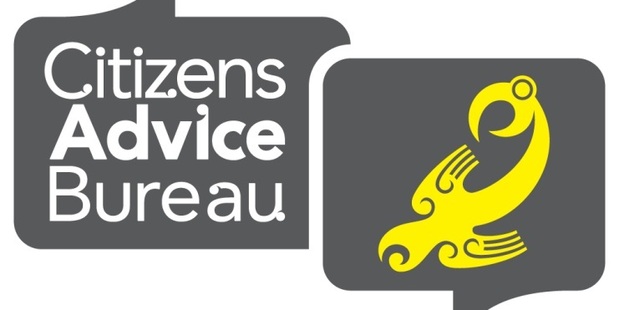 We all have a role to play in making sure children are safe and surrounded by people who care. If you are worried that a child or young person is not being well cared for, you might feel unsure about whether to let someone know.
Don't be afraid of getting it wrong, trust your instincts. If you are worried that a child is being hurt or that they're not being well looked after, don't just hope someone else will speak up, tell someone yourself.
Children cannot speak up for themselves and the people involved may be too ashamed, distressed or caught up in the situation to ask for help.
There might be times when you're worried and don't know how to help, or the family refuses your offer of support. There are groups you can call to ask for advice, share your worries and give support. They can help with things like parenting and other issues.
Try discussing your worries with:
Barnardos 0800 227 627
Plunket 0800933 922
Healthline 0800 611 116
If you are worried about the safety of a child or young person, or you think they are being abused call:
■Oranga Tamariki [Ministry for Children] on 0508 326 459.
■If you know a child is in immediate danger call 111.
By working together we can all help our children be safe from harm and be well cared for.
For free and confidential advice and information on this or any other matter visit the Palmerston North Citizens Advice Bureau in Hancock Community House, 77 King Street, Palmerston North. We're open Monday to Friday, 9am — 4.30pm. Call us on (06) 357 0647 or 0800 367 222.
We have a free legal advice service by qualified lawyers most Thursday evenings at 7.30pm, and a JP is available on Tuesdays from 12pm — 2.30pm. No appointment is necessary for either of these services.