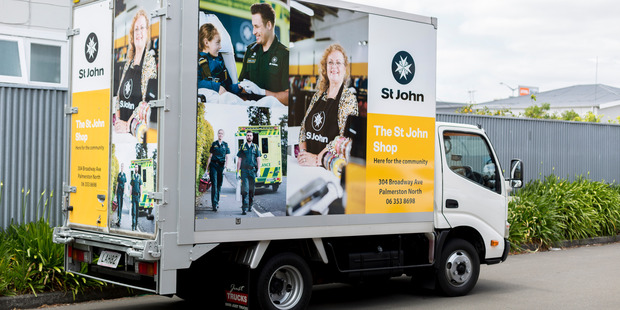 St John is preparing for another busy holiday season and has some basic reminders for those preparing for their summer holidays.
■Be safe in the sun:
The arrival of summer means days at the beach and family picnics. Whether it's for work or recreation, sun and heat safety is something everyone needs to be aware of. Heatstroke is frequently caused by doing too much in the heat of the day. Prevention is the best policy so drink lots of non-alcoholic liquids, protect yourself with a hat and regularly apply sunblock. When possible try to avoid intense activity between 12pm-3pm or head indoors and avoid the worst of the sun.
■Tips for burns from the barbecue:
At this time of the year the barbecue comes out of storage!
If you do happen to accidentally burn yourself while cooking, the first thing to do is run cool (not ice cold) water over the burn for a minimum of 20 minutes. If water is not available, use any cool non-toxic fluid. If possible, wrap the burnt area in cling film (ie.
Gladwrap) after cooling. Call 111 for an ambulance if the burnt area is larger than the patient's hand or if they are in severe pain. Remember safety around barbecues also includes being careful when handling uncooked foods.
It's also important for the whole family to remember water safety this summer.
If it's a significant emergency call 111 and ask for an ambulance. If you are unsure whether to call 111, wait for your GP, or if you need advice call Healthline.
■First aid is more than just a certificate:
Becoming a competent first aider is more than just getting a certificate. St John First Aid Training has the widest range of courses including Fist Aid Level 1, Refresher and Advanced Resuscitation, which all comply with NZQA requirements. St John will give you practical skills in an interactive environment so you'll be able to recognise life-threatening situations and provide vital assistance until help arrives.
Visit www.stjohn.org.nz/first-aid to book online or call 0800 FIRST AID (0800 347 782).