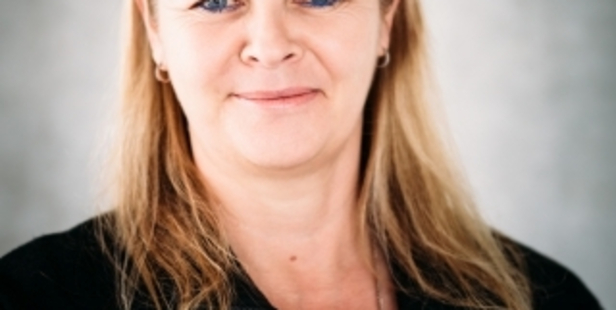 Antique car collecting is a hobby practised by people all over the world - and New Zealand is particularly rich in older vehicles so the culture is thriving.
Why do people collect old cars? It's mainly the nostalgic value, keeping a treasured memory alive.
They might have had a parent or relative who had a car just like the one they now drive. It might still be that very car.
Many see these cars as works of art that can take you back in time. Some of these machines were manufactured in a time when design was more important than function.
So, the emotional return is clear. How about the investment value?
It's true that financial benefit always revs up car culture and that old can be gold. In that light, though, one of the organisers of this Saturday's Manawatu Vintage Car Club swap meet at Manfeild Stadium was telling me that owning cars from a bygone time isn't necessarily a rich man's dream.
The boom in buying up vintage vehicles has quietened down considerably. At the moment, many are no more expensive to buy into than a modest family shopping basket, Trevor Hardy told me.
Trevor is a great enthusiast for this pastime whose garage spans the ages; his oldies include a 1925 Chrysler Brougham, the world's first car to have four wheel hydraulic brakes, plus something that almost seems new but also now counts as vintage: a 1970s MGB GT.
Trevor was telling me that values are not something club members get too fussed about. The club's impetus is to keep history alive.
The bright side of improved affordability is that it raises interest from new blood; a good thing because the blokes who as young men got the vintage car movement going, are also old-timers now.
The swap meet is a lot of fun; if you haven't been, you should. Though the impetus for car nuts is to fossick for those hard-to-find original bits, it also opens up to all sorts of other collectibles. Entry costs $10 (sellers pay $20) and accompanied children are free.
The main part of the swap meet is within Manfeild Stadium, so will be fun regardless of the weather.
The big roof certainly was a saver last Friday; the weather that day was pretty appalling and not exactly what we wanted for our first drive-in movie screen of the seasons. Fortunately, we were able to allow the term 'drive-in' to be taken literally; the screen was brought inside and so were 90 cars and their occupants. So, it was a snug and dry viewing for Grease fans, some of who dressed in 1950s period.
Meantime, tonight's the night to see The Lion King at Manfeild; this screening having been delayed from Saturday.
Don't forget to call me on 027 6599 666 if you have any thoughts about Manfeild. For the latest news, check out the Manfeild website www.manfeild.co.nz and our Facebook page.