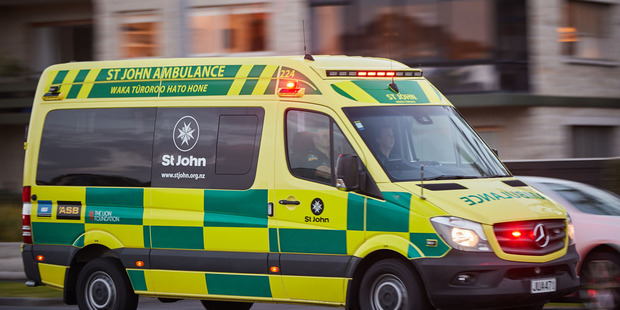 On Monday, October 16, St John is supporting Restart a Heart Day.
The campaign is a global initiative to raise awareness and education of CPR and AEDs in our community. Anyone can save the life of someone who has experienced a cardiac arrest by acting quickly to restore the heart beat with CPR and defibrillation.
If you want to get involved with Restart a Heart Day visit restartaheart.co.nz.
We have recently begun consultation in Palmerston North regarding the nationwide roll out to double crew ambulances for the regions by 2021. The process to implement this change will take time and one size does not fit all. So, the first step is talking to the local community and our people on the ground to get feedback and find the best approach for our area. Double crewing will help save more lives and make it safer for our ambulance crews.
Speaking of safety, every year St John rotates old ambulances out of service and purchases new ones. The new ambulance being progressively introduced across the country features the latest technology to improve staff safety and patient comfort.
The design was developed based on frontline staff feedback and international best practice, and includes a single stretcher automated to reduce heavy lifting.
And finally, this year marks the 10th anniversary of the St John Friends of the Emergency Department (FEDs) volunteer service at Palmerston North Hospital. Our volunteers do a great job providing comfort and support to patients, their whanau and friends.
To volunteer with Friends of the Emergency Department or Hospital Friends call St John toll free on 0800 785 646 or visit www.stjohn.org.nz.