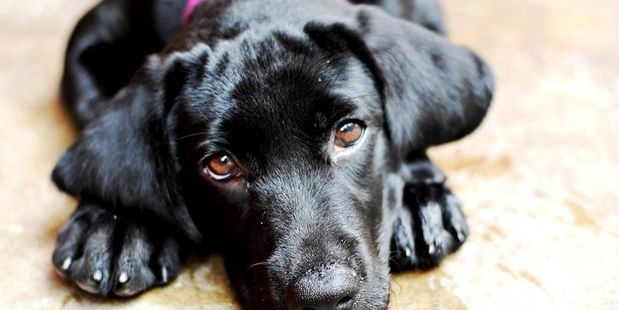 The Massey University Veterinary Students Association (MUVSA) is hosting their second edition of the Community Outreach project, Family Fun and Pet Education Day.
The veterinary, and veterinary technologist students at Massey University have planned a fun, interactive and educational day for pet-loving families.
MUVSA president Marc Herrmann says whether you are looking at getting a new puppy to add to the family, have a senior cat at home, a reptilian or feathered friend or, even a lifestyle block, the day will provide all of the answers that you are looking for.
"Throughout the day, we will have pet demonstrations for tips on training, visits from some special guests, a police dog handler and gold coin donations for face painting, bouncy castle and sausage sizzle, with all proceeds going to St John."
There will be a variety of stalls featuring behaviour and training, how to choose a new pet, vaccinations and worming, hints and tips on pet care and farm animals, as well as an exotic animal stall with birds, lizards, rats and more.
"The SPCA stall will feature greyhounds who have finished their career on the tracks and are looking to be adopted into loving families," Mr Herrmann says. "There will also be stands from vet companies, pet food companies and Virbac animal drug company who will have heaps of free giveaways."
Entry is free but people are able to bring pet food to donate to a local shelter and, there will be raffles for sale on the day.
Mr Herrmann says the event is a way for veterinary students to give back to the community of Palmerston North. "Vet students spend at least five years living and studying here in Palmerston North. This is a way for our local vet students to share our knowledge and give back to the community."
The MUVSA Family Fun and Pet Education Day will be held this Sunday, October 8, 9am-1pm at Barber Hall on Waldegrave St.