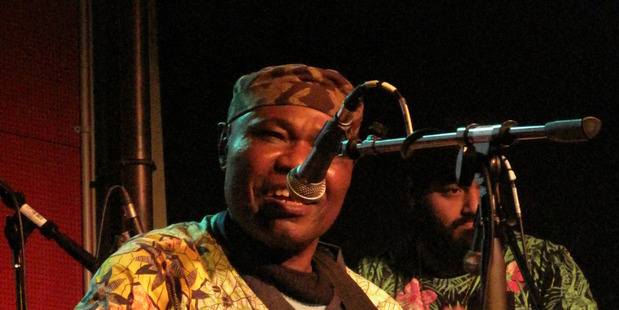 This weekend an event celebrating music and culture will take centre stage in the Palmerston North City Library.
Fete de la Musique, presented by Alliance Francaise Palmerston North, is an annual, global concert showcasing a variety of musical influences and styles.
From 2pm, entertainment will include a number of bands, both amateur and professional.
The first act performing will be Wanganui Collegiate School, followed by Students of Alliance. There will also be some folk performed by Pascal, and Sonic Delusion will also be stopping by.
The Feilding Brass Band will bring some swing into the mix, while Daniel Fordyce will calm things down with his acoustic-indie stlye.
Various other groups will take the stage before headline act Sam Manzanza and his Afro Beat Band will play their popular African hits. With hot and spicy tunes, this band will have you moving.
The show is part of World Music Day, held on June 21, when a number of events, bands and orchestras perform across the world.
Alliance Francaise Palmerston North holds the free event to show their commitment to French culture, as well as celebrating something that is very common in France.
June 21 is also the first day of the French summer. Fete de la Musique is (known as music day) an all day music festival originally brought to life by French minister of Culture Jack Lang.
The annual Paris festivities are particularly special, with concerts taking place in theatres, bars, street corners, in parks and even on balconies. Some musicians have also been known to serenade people from windows.
Fete de la Musique, June 17, Palmerston North City Library, 2pm-10.30pm, admission is free.