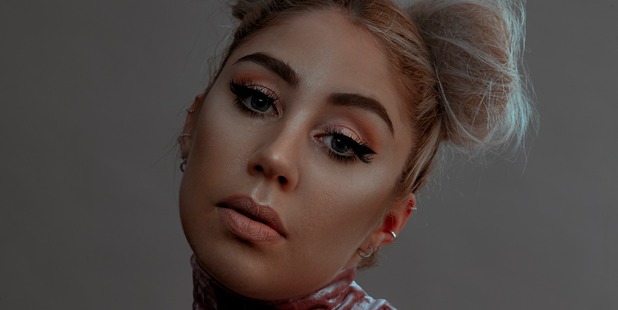 Fly My Pretties will release a double album version of their String Theory show.
Out August 18, the album will include 18 tracks recorded live at Auckland's Mercury Theatre and Wellington's Paramount Theatre.
The album includes five unreleased songs and carries artwork by Jaime Robertson.
The album announcement this week is accompanied by a new song and video, Closer, featuring A Girl Named Mo, Laughton Kora and Tiki Taane.
Meanwhile, the Black Seeds' new single Better Days is set to warm up your winter.
It's the lead track from their forthcoming sixth studio album and comes as the band get set for a 10-date North American tour.
---
Theia's self-titled debut EP will be out on June 30, with six tracks including current single Treat You and previous releases Roam, Champagne Supernova and Silver Second.
Theia has announced tour dates including Auckland's Neck of the Woods on July 6, Wellington's Meow on July 7 and Blue Smoke in her hometown, Christchurch, on July 8.
---
It may be a shame about Ray, but it's great news that Evan Dando is headed this way. The former Lemonheads frontman is touring off the back of the 2017 re-issue of his 2003 album Baby I'm Bored.
Mature and autobiographical, Baby I'm Bored has been described as "a stellar record that stripped Dando of his grunge label". At the time of recording, he was without the band which saw him lean more towards an achingly melodic alt-country rock sound.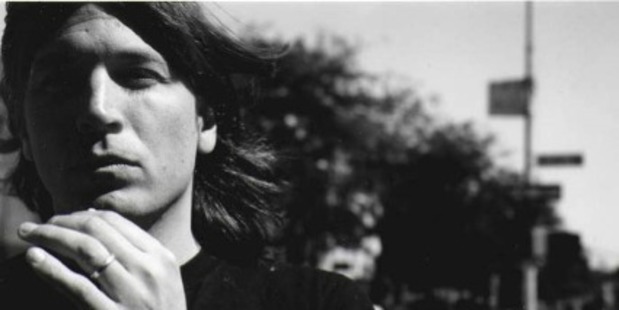 The Independent said it was "A beautiful album of tender reflections on life, love and drug-induced folly set in soulful, country-tinged guitar pop".
Dando is playing Blue Smoke in Christchurch on June 3 and Auckland's Tuning Fork on June 4. Here's to you, Mr Dando.
- SoundBites is a weekly compilation of music bits and bobs, and also appears in NZME's regional newspapers.