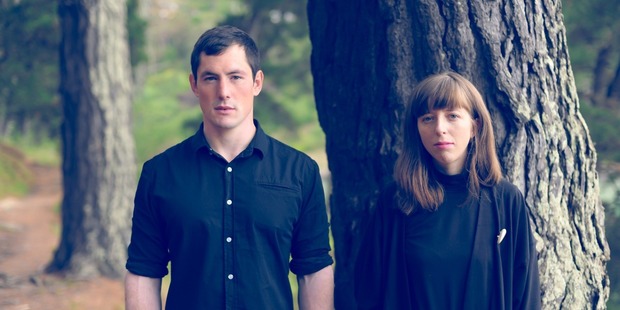 It's album numéro deux for French for Rabbits. The Wellington-based dream pop band, formerly of Waikuku Beach, are set to release the follow-up to 2014's Spirits with tours planned for New Zealand, Australia and Europe this year.
The Weight of Melted Snow is out on March 10, the date of their first show, at Gisborne's Dome Theatre. The tour will take in Hastings, Raumati, Wellington, Auckland, Rotorua and Leigh, as well as South Island venues including Waikuku Beach.
French for Rabbits formed in 2011 when Brooke Singer and John Fitzgerald first began recording their lo-fi ambient dream folk.
Now in the capital, the band also includes Hikurangi Schaverien-Kaa, Ben Lemi and Penelope Esplin.
Check out the track One and Only above. The track is described as "a soliloquy to a changing relationship, written in a moment of realisation at the transitory nature of life". Singer and Fitzgerald's personal relationship had ended but they chose to keep writing music together, resulting in an album " intimate and confessional, imbued with respect, understanding, and loss. Ultimately it is an album about breaking free and letting go."
Tour dates:
10 March - Gisborne - Dome Theatre *
11 March - Hastings - Common Room *
15 March - Nelson - Playhouse Theatre *
16 March - Blue Smoke - Christchurch*
17 March - Dunedin - Pequino *
18 March - Queenstown - Sherwood*
19 March - Waikuku Beach - Waikuku Beach Hall *
31 March - Raumati - Raumati Social Club
1 April - Wellington - San Fran *
7 April - Auckland - REC *
8 April - Rotorua - The Stand, Rotorua Race Course
9 April - Leigh - Leigh Sawmill*

* tickets from www.undertheradar.co.nz
More details from frenchforrabbits.com.
---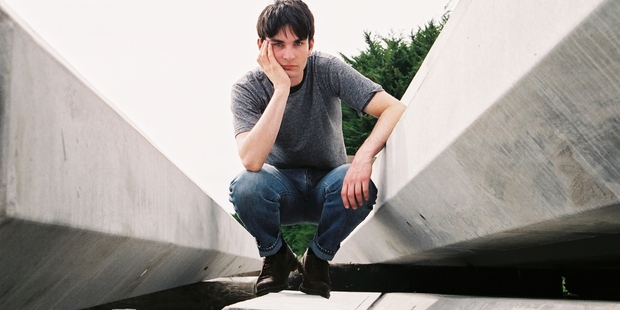 Kiwi singer Kane Strang will play three shows this month before an extensive American tour in March, his first shows outside New Zealand.
Strang is working on an album to be released on US label Dead Oceans. The record's first single Oh So You're Off I See is his first new music since last year's Blue Cheese.
Strang and band will play Dunedin's None Gallery on February 23, Auckland's Cassette 9 with Fazerdaze on February 24, and Wellington's Caroline, also with Fazerdaze, on February 25.
See www.kanestrang.com for ticketing information.
---
Annie Crummer will join the NZ All-Stars for next week's Marley shows in Northland and Waikato.
The shows will feature more than two hours of Bob Marley's biggest hits performed by artists including Tiki Taane, Boh Runga, Warren Maxwell, Anna Coddington, Fran Kora and Jayson Norris.
The Kerikeri show at Kainui Road Vineyard on February 17 will also feature supergroup Kinetic, the band formed by Laughton Kora, Shelton Woolright and Paul Matthews.
The Waikato show is part of the Hamilton Gardens Arts Festival on February 18.
Ticket details at Eventfinda.
---
A collaboration between Savage, Kronic and Far East Movement is hitting movie screens as the soundtrack to the trailer for the latest Fast & Furious movie The Fate of the Furious.
The trailer premiered during this week's Superbowl broadcast.
The hard-hitting Push is a good fit for the star-studded, action-packed clip.
Savage is New Zealand's collab king, his Swing remix with Joel Fletcher reached 4x platinum status and Freaks with Timmy Trumpet hit 5x platinum and more than 100 million plays on Spotify.