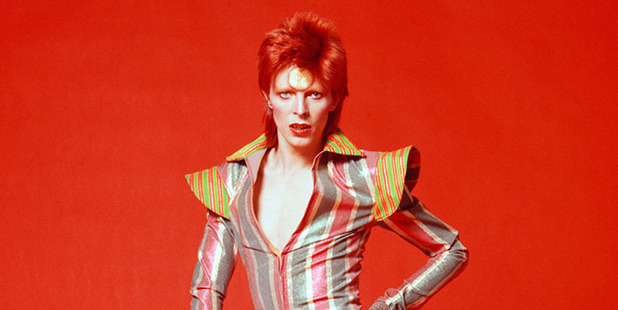 It's been a helluva year with an avalanche of bad news for music devotees, with the death of Prince, Leonard Cohen, Glenn Frey, Leon Russell and Sharon Jones, starting in January with the passing of David Bowie.
Quite rightly Bowie's passing has been widely mourned, given his considerable contribution to rock music over five decades, including his much acclaimed Blackstar, his 25th album, released just days before he died.
In Bowie Legacy his career is celebrated with 40 songs that span a lifetime of unique and ear-grabbing music that set him apart from his contemporaries.
The first album of Legacy opens with 1969's Space Oddity, its release timed to perfection just five days before the launch of Apollo 11 and hugely benefited from the moon landing.
This first album is chock-full with memorable Bowie hits, among them Changes, Starman, Ziggy Stardust, The Jean Genie, Sorrow, Rebel Rebel, Fame, The Young Americans and Heroes.
From track one to track 21 there are songs that demonstrate the music and times of the 1970s like no other artist could.
The second album of Legacy captures Bowie's career from his duet with Queen Under Pressure, which scored his third No I single in Britain, through another bunch of milestones.
Included are Let's Dance with Stevie Ray Vaughan's brilliant guitar solo, China Girl which famously featured Aucklander Geeling Ng in the video, Modern Love, another duet with Mick Jagger on a remake of the Vandella's Dancing in the Street.
In all 40 special moments in the musical life of one of rock's true icons. Bowie Legacy says all that needs to be said about him.
Rating: 5/5 stars