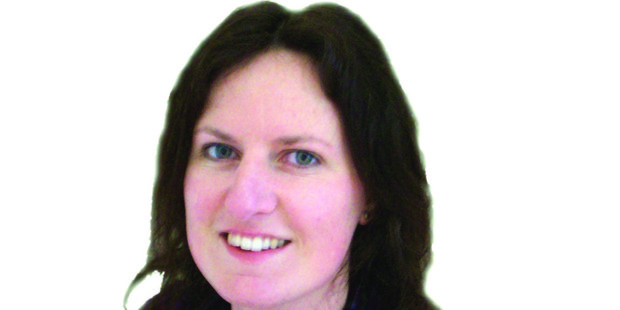 Parts of New Zealand are currently on fire, under water, or dealing with drought or earthquakes.
We live in a group of seismically active islands with a strong east-west climatic divide. Volatile weather and frequent quakes are part of life.
We're told every household should have a plan for nature's emergencies. So should every business.
Most farmers have some contingency plans in place, but now is a good time to re-check them.
If something does happen, the Rural Support Trust, Civil Defence, local councils and industry organisations such as Federated Farmers are here to help.
We encourage farmers to make contact, rather than try to bash on alone.
As well as the short-term crisis responses, we're working to ensure that if the worse happens, the damage is limited as much as possible and the industry can bounce back quickly.
For drought, having pasture plants and farm systems that can cope better with hot, dry conditions is a long-term goal.
Saving surplus water at times of high rainfall, for use during the dry months, can also help.
Simple stuff matters; for example, in the most recent earthquakes, Federated Farmers was able to supply GPS co-ordinates for farm houses to Civil Defence using our mapping systems, so those families could be located quickly.
Fostering good community links is also an important part of being prepared. In an adverse event, having people across different organisations, who know each other well, can result in a faster and more efficient emergency response.
The ability to work seamlessly together as a community makes a huge difference in a crisis and ultimately the recovery is better when that happens.
As with so many things in life, effort now is likely to pay off in the future.
Whether it be preparing a plan for your household to ride out the proverbial storm, or working to keep the rural sector ready for anything.
You might like to start by visiting the Civil Defence page www.happens.nz/make-a-plan/, and call up the emergency preparedness fact sheet at dairynz.co.nz.
- Dr Lisa Harper is a Federated Farmers Regional Policy Adviser