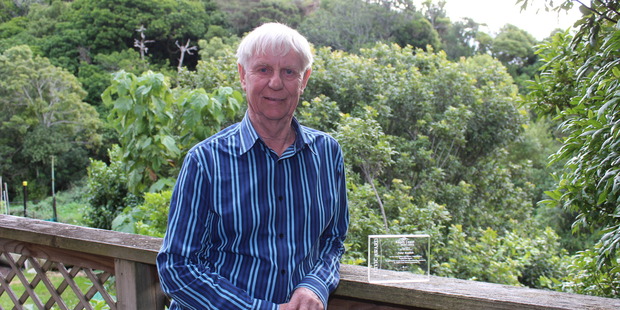 The May 31 deadline to nominate an outstanding volunteer for the Kāpiti Coast annual Civic Awards and the Wellington Airport Regional Community Awards is fast approaching.
The Civic Awards are our area's highest honour for individual residents who've made a lasting impact in the community.
Based on public nominations, the council gives out the awards based on exemplary volunteer service.
Nominees may be volunteers in areas like the environment, social services, education, youth, or culture.
The Wellington Airport Regional Community Awards recognise the contributions made by community groups in six categories: arts and culture, education and youth development, health and wellbeing, heritage and environment, sports and leisure, and rising star.
One of last year's Civic Award recipients was Peter Kentish, from Paraparaumu, who received the award for his conservation efforts.
Peter, originally from Guildford, England, visited New Zealand in 2004 and was "blown away by the greenery".
By 2006 he had immigrated and was soon volunteering his time on Tuesdays with Nga Uruora — Kapiti Project, which focuses along the escarpment between Paekakariki and Pukerua Bay, doing weeding, planting, track work, pest control, and more.
Before long he was devoting Sundays to help in Whareroa Farm, next to Queen Elizabeth Park, and Thursdays in Kaitawa Reserve, Paraparaumu, doing a multitude of tasks.
Peter, who was humbled to receive an award, has been interested in nature for a long time.
"When I was at school I said I was going to do a degree in botany but I ended up being a biochemist.
"But I have always had an interest in trees and plants," he said.
Seeing species that he's planted grow over the years and help the birdlife has been a joy.
Moreover, "I love the people I work with.
"They are out there in the fresh air, doing something for the community, and it's a good way of keeping fit."
To put someone forward for the Civic Award or to nominate a group for the Wellington Airport Regional Community Awards, see www.kapiticoast.govt.nz/civic-awards